Use Code summer80 For 80% Off Orders Over 99.99
Avariella- Sneak Peek - King Solomon's Personal Queen Basilisk - Queen Of Protection and Wish Granting Spirits/Entities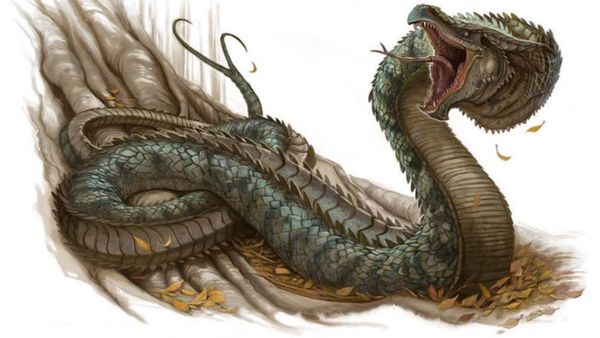 Description
Today we offer one of the rarest from King Solomon's personal collection...Today we offer a Queen Basilisk who has yet to be matched!
She was beloved by Solomon and now she has decided it's time she serves another keeper...If you seek protection and needs wishes to be granted she is perfect for you!
You may buy her now off of feeling or wait until we list Her. We have given her name, a photo that resembles her and rank! Now she is offered at a highly discounted price! If you know Basilisk than you know just how special this offering is.
You may wish for anything! She can protect you from anything!
She commands over 1000 creatures of all helpful races...All that serve her either protect or are wish granting entities. 
Her name is Avariella. Say it and see if it feels right!
Her listing will be up within 24 to 48 hours...If you buy her now a full reading will be sent with her.
Thank you for looking!