Use Code 85spring For 85% Off Orders Over 250.00
Zest For Life 3X Cast Spell - Boost Energy, Amplifies Positivity and Problem Solving - Ancient Witchcraft!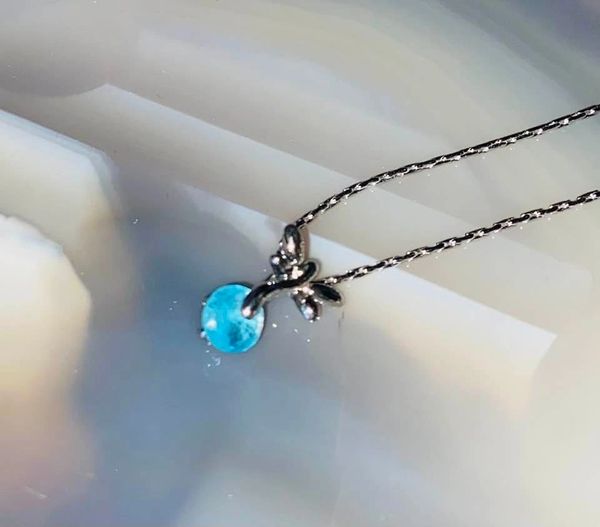 Description
This is a newly cast 3X spell...We like to call this the zest of life spell. 

We all have bad days, we sometimes lack energy, we sometimes lose happiness and lose that thrill carefree feeling of being a child. Now these feelings can become a thing of the past! 

This spell will bless you with energy, excitement, happiness and that childhood excitement. This spell will open your mind and bring out your creative side. You will become inspired and will be ready to match wit with anyone. 
This spell will amplify positive energy...Negative energy will be a thing of the past...You will be surrounded by positive, uplifting and happy energy.

As a added bonus to this spell we also cast a problem solving spell...Soon after possessing this problems will slowly dissipate. This spell is meant to make life feel anew.

It's time to start enjoying life again!

Your life will become a little easier and you will soon embrace a positive way of thinking.

Your zest for life will be restored and feelings of happiness will be you. Let positivity take over negativity and just be happy! 

This spell also works to cleanse and repair your aura.

The spell was cast on a lovely small dragonfly pendant with a dark blue stone. This is a very delicate pendant. Blue color may vary. 

Thank you for looking!