Use Code 70Jan For 70% Off Orders Over 39.99
Yule Conjured Male Bronwyn Angel - Absolutely Perfect! Is Ready To Adore, Spoil, and Shower His Keeper With Blessings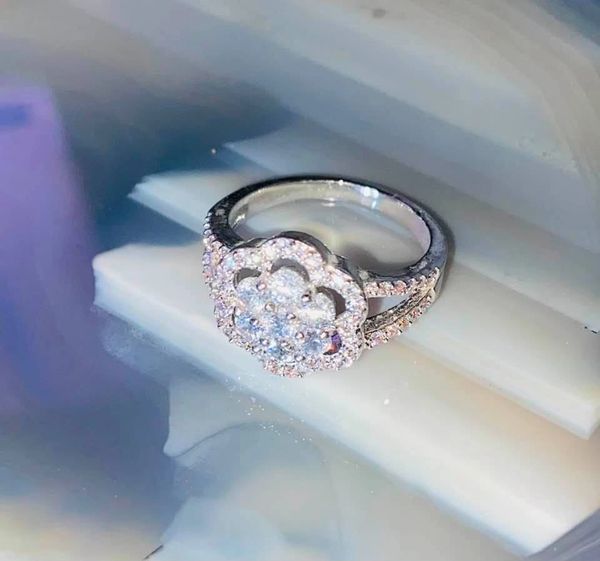 Description
Today I offer a Yule conjured male Bronwyn Angel...He possesses the special and unique renewal magick of Yule...He is a completely Angelic Positive force that will bring about the best of blessings.
He is kind, generous, humble, and he is ready to shower his new keeper will attention.
In true from he looks to be 20, he has brown hair, brown eyes, fair skin, a lean muscular build, and is very handsome. He may manifest as soft breezes and pale pink orbs.
Here is a list of her main abilities, but she has far more to offer!
~Aura cleansing
~Banishment of negative energy
~Attraction of wealth
~Improved luck
~Aid in lucid dreaming
~Healing of the spiritual bodies
~Guidance to reaching enlightenment
~Blessing her keeper with knowledge
~Attraction of love/improving of love life
~Beauty magick
~Attraction of positive blessings 
He can communicate by emotions, visions, telepathy, lucid dreams, and a pendulum.
His current vessel is a stunning ring with sparkling white stones. It's a size 7 1/2 and in new condition.
Thank you for looking!