Use Code 85MEM For 85% Off Orders Over $249.99
Full Moon Boosting Offering Beads - Give Any Spirit, Entity, and Spell A Boost Of Full Moon Energy!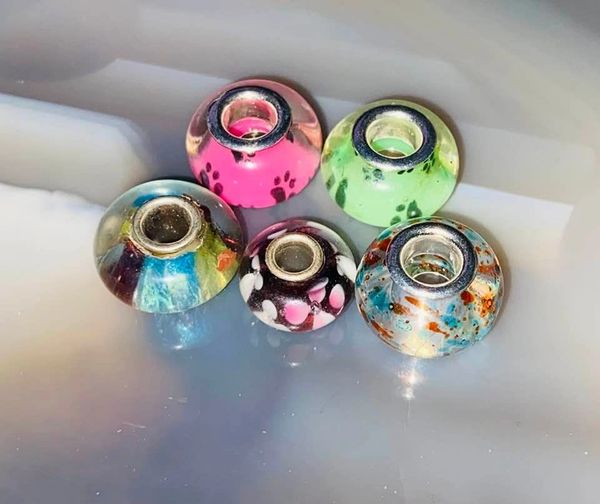 Description
Today we offer our popular full moon Boosting Bead...This  is perfect treat for any spirit or entity...You can even use it to boost spells with full moon's special and unique magick. This will give all normal casting full moon magick!
These are created to help your spirits and spells perform with greater speed and accuracy! Place this bead around spell cast amulets can 3X boost any spell quickly! They have also shown to be successful in boosting spirits and entities to a full moon level. Before you send one of your spirits and entities out on a task let them spend 24 hours with this bead...Results happen quicker as well as truer to form.

The energy from this Boosting Bead also makes an excellent offering for any spirit or entity, especially wealth and personal gain entities.

Some spells are simply weak and some start to lose their power over time. If you have encountered a weak spell or see results fading or just wish to amp up a current spell then placing one of these beads with your spelled item will do wonders!


This spell boosting spell has been passed onto me. It has been in use for close to 100 years. The only thing that has changed is the coven casting it.


If you have any questions, please feel free to email me.


This was cast upon a bead with a large opening silver colored center. They look great on both bracelets and necklaces. I have these in an array of colors!


To keep this special energy all spells, spirits, and entities will need to be reboosted every 4 to 6 weeks. This bead was created for personal use of your personal spirit family and spells.
Thank you for looking!