Use Code 85thanks For 85% Off Orders Over 199.99
Yule 2021 Conjured Commander Anamchara Angel - Gifts Keeper With Stronger Spirit Keeping Abilities, Clearer Communication, and Bonding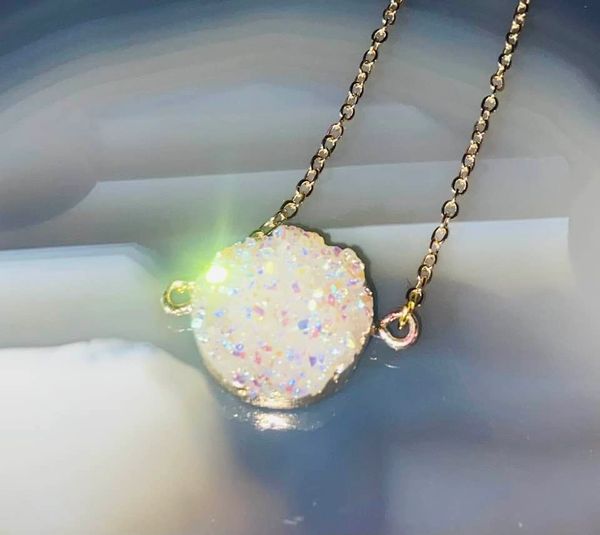 Description
Today we are pleased to offer a Yule Conjured Commander Anamchara Angel! A Commander is considered a King among Anamchara Angels. He commands over 450 Angels who obey his every command according to your needs and desires.
Being conjured during the Yule season gives him a master power boost. He will possess this power his entire existence. 
He is truly exceptional and wonderful to work with. He is hard-working, he is generous, and he does not fail.
In true form he is 6' tall, has a lean build, short light brown hair, blue eyes, and ivory skin. He has massive wings and looks to be in his late 20s. He will manifest as herbal scents, pale blue orbs, winged shadows, and by touches.
He is an excellent guide and teacher. He is an active angel who will help open your inner eye and advance your spirit keeping abilities..
This race of angel has so much to offer any level of keeper, however they are most popular with keepers who want to advanced and better their spirit keeping skill. This is the angel who will help you develop your spiritual side, spiritual understanding, spiritual growth, spirit communication and develop you spirit keeping skill.

His wisdom make for an excellent teacher who will guide though the journey of spirit keeping and spiritual understanding. There is nothing he will refuse to teach you. He wishes for you to be a human who is deeply spiritual. He will guide in correct choices and show you how best to do something.

You become enlightened and able to develop deep meaningful bonds with your spirit family. You will grow to learn how to understand them, what they do, why they do it and who they really are.

He can heighten anyone's spiritual path and help all people develop deeper spiritual understanding.

He will always be with you, watch over you, guide you and even offer comfort when needed.

He communicates in a number of ways that range from visions, telepathy, to emotions to in-depth dreaming.


His current vessel is a stunning sparkling druzy pendant.

If you have any questions please feel free to email me.

Thank you for looking!