Use Code 85spring For 85% Off Orders Over 250.00
Young Rainbow Dragon - Brings Winning Luck Love and Aura Cleansing - Males and Females! 500 to 1000 Years Old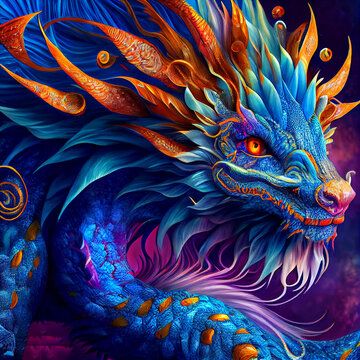 Description
We have several young Rainbow Dragons. We have magickal, lively, and sweet dragons. These are level 4 to level 5 and range between 500 to 1000 years old. These are very powerful magickal forces who bring positive change to their keeper. They are the Rainbow Dragon.
Please not we are currently not offering direct binding on certain entities. 
I have worked them personally and each is 100% with all their abilities. Having one with you brings all sorts of good things to you...Anything from winning something, to making a friend or even a stranger holding a door for you. Anything!
These are the rarest dragon's in existence and also one of the most power!
This is a brilliant race of dragon and has great abilities and the energy to make life balanced.
They manifest in many forms and is often seen as a rainbows sphere of light or small fast moving orbs.
These are dragons who can make your dreams a reality. They can bring wealth, love, balance, inner eye/sensitive abilities, help heal, removal of negativity, cleansing of the home and soul.
They are protectors, guides and loving companions.
Negative energy becomes a thing of the part. Blocks will be removed. Emotional pain is eased and replaced with feelings of happiness. Love will take the place of frustration and hate.
If you have any questions please feel free to email me at.
Your new rainbow dragon will come to you in a polished stone or glass bead.!
Thank you for looking!