Use Code YULE80 For 80% Off Orders Over 129.99
Winter Solstice Conjured 4 Warrior Archangel Family - Perfect and No Fail Protection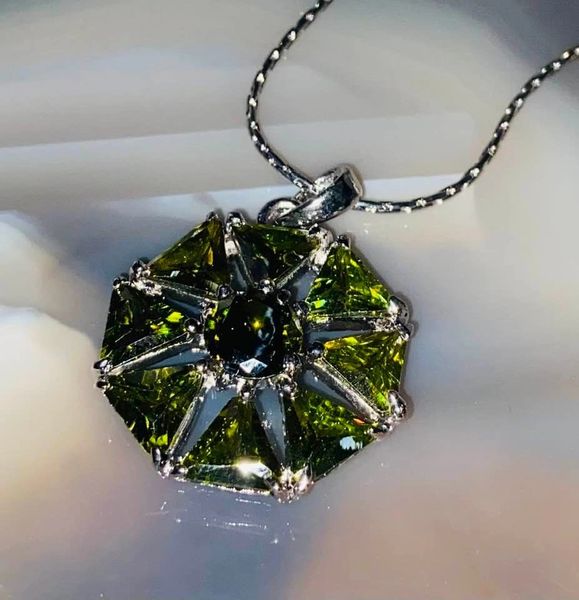 Description
Today we offer our newest Warrior Archangel family...They great protection, instant curse removal, and curse reflection. Each is hand chosen from our personal collection.  These are level 7 warrior angels...Each is a proven banisher and destroyed of evil.
This is a Winter Solstice Creation...They have been thoroughly tested and have always been victorious. They are able to channel Winter Solstice magick to quickly and effectively banish all types and levels of evil.
You will be getting 4 very power and very experienced males. Each offers perfect and instant protection. 
We worked had to put these powerful angels together....The are complete home, self and family protection!
These angels are proven to banish some of the most evil, most powerful entities/spirits I have encountered. You will soon be free, feel free and feel safe.
They work as a family...They have built strong bonds with each and work as a small army...No form of evil has ever got past them. They have removed evil unbound entities before I even knew about them. You will soon have the fiercest of protection from some of the most devoted of all the Archangels!
These are not weak, lazy or unable archangels. They will protect and watch over your home and all that is in it.
This small army can remove all forms of evil, negative unbound entities, curses and other negative life hindering energy. They will work hard to ensure you live a safe life free of evil.
They can remove both old and new curses. They can free your path of all negative blocks...There goad is to see you have a life free of problems, evil and negativity...They can also cleanse and repair your aura.
I will send you their vessel, their names and a bonding ritual. However bonding with them is optional. 
If they need to communicate it will be by emotions, visions, and telepathy.
Their vessel is a lovely pendant with a sparling pink stone and matching chain,
Thank you for looking!