Use Code 80winter For 80% Off Orders Over 99.99
White Light Mind Protection Spell - Stops Psychic Attacks and Mind Reading - Newest 3X Casting!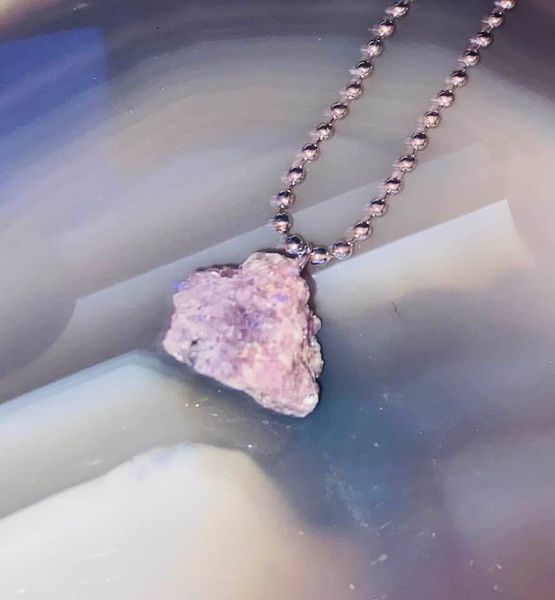 Description
Offered today is a special custom made spell. It is a spell of privacy!
This is a truly unique spell as it offers its user privacy and ability to block others from viewing private affairs.
Here are some of the wonderful things that this spell does for its user:
Diverting unwanted people away from you
Blocking psychic attacks
Preventing others from reading your mind and emotions
Preventing others from manipulating your mind and emotions
Keeping destructive people out of your life
Making you less noticeable around people you do not wish to see you
Preventing people from saying untrue things about you blujay76
Asides from these things the spell has some wonderful protection abilities. It can keep you away from danger, keep you safe from magick cast against you and many other things!
The amulet is a lovely small raw stone pendant that is easy to wear or carry. I will include a recharging chain as a gift. 

Please let me know if you have any questions.
Thank you for looking!