Use Code SEPT80 For 80% Off Orders Over 99.99
White Art Angel Portal - Commander Of Your Choice! Money, Protection, Healing and Love Are Waiting For You!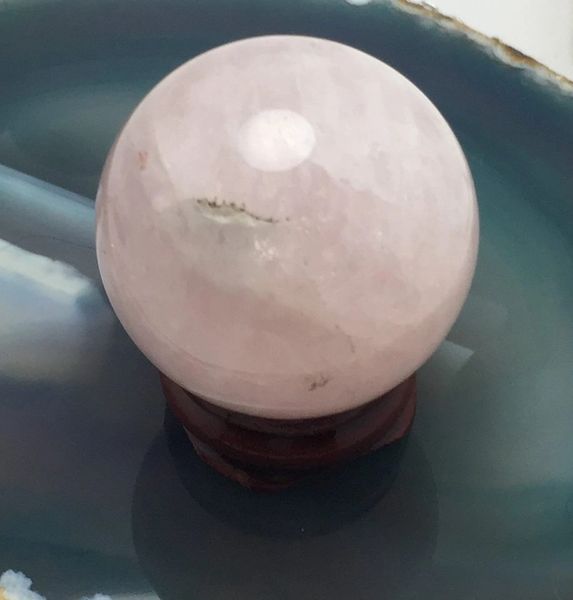 Description
Offered today is something for a person who wishes to have the energy of the heavens within their home at all times. This is for a person who loves angel entities and desires a constant connection with all the angel races!



This a portal that allows angels to come and go as they please or as they are needed.
This is the only time we will offer these portals with the Commander of your choice! A Commander is the King or Queen of Angels! You will receive a male Commander of your choice and a brief description. 


This is the ultimate of angel portals and you, your home and family will be blessed every second of everyday.



Angels are positive beings that protect, bless and guide. They create a positive balance while cleansing away the negative in our daily lives. They work to cleanse and repair auras, they watch over our children and they surround us with love.



Within this is nearly all the angel races and they will come and go as needed. All you have to do is place it within your home and they will come to you.



You will be blessed by the following races of angels.



Astral Angel - This race helps us in our travels and connects us with other astral beings. This race is also loving and is a wonderful companion to those in need.



The Bronwyn Angel - The Angel who inspires us and brings out our creativity. They are angels of miracles who banish evil. Any and all negative forces within your life will be destroyed.



The Courtwind Angel - The Angel of justice and protection against all forms of evil.



The Divine Angel - The angel who blesses humans with psychic sight and visions.



The Star Angel - This is a very spiritual angel who has great influence over magick. They aid humans in discovery of problems and then help eliminate those problems.



The Sterling Angel - This is a fun lively race of angel who's energy alone brings happiness. They bring excitement to life. The renew the old, awaken passion and promote feelings of love!
Warrior Archangel - Offers the quickest banishment of evil of any entity.
The Violet Flame Healer - Offers gentle and unique healing.



Also some of the rarest angels known to man can visit you...It the Mons angel!



With this portal of Angels you will have all these races of angels with you in a moments notice. Some will come and go while others stay for a bit.


This is a safe and very well guarded portal that you can close at anytime with the use of a bag I send...Closing it is something you will never want to do. The energy this transmits and the peace it spreads is something you will never want to be without.

If you have any questions please email me at jamie@blujay76.com


We opened the portal on a stunning rose quartz sphere. It can be carried or placed in your home. Please note the stand pictured is not included, however we do our best to include one.



Thank you for looking!