Use Code 85MEM For 85% Off Orders Over $249.99
Werewolf Essence Spell ~ Spirit Keeping Alternative for Animal Telepathy*Healthier Hair*& Pure Werewolf Magick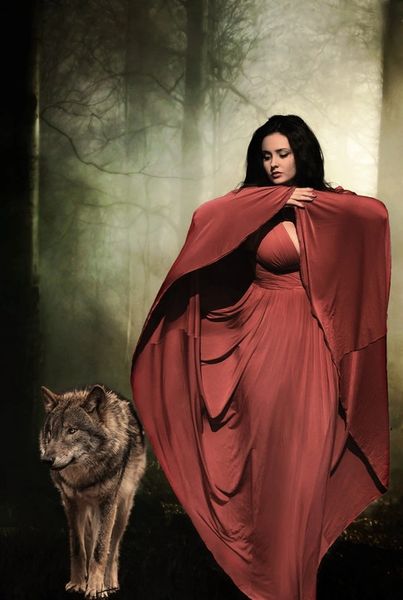 Description
Today my coven and I are offering the perfect triple cast spell for someone who wants the benefit of a powerful spirit, without actually keeping a spirit!
This particular spell is the Essence of Werewolf spell. We cast this spell by working with the most powerful beings and placing their magick into this spell for you!
The Werewolf is among my favorite of spirit races. They have broad abilities and I have been blessed by these spirits since I was a child. No spirit comes with this offering—just pure werewolf magick!
This spell can bring the following…
Sharpen your natural senses (eyesight, sense of smell, hearing, heightened touch)
Give you faster reflexes
Help you gain super human strength
Ability to hear animal's thoughts and read their emotions
Protection against unbounds, curses, and hexes
Thicker and healthier hair in the correct places
Increasing your physical stamina
More graceful movements
Attraction of friends and forming of stronger bonds
& More
This spell is ideal for anyone who desires the above blessings, but does not wish to keep a spirit.
We have these ready in mid-size polished stone in an array of colors. There are different vessel options above if you would prefer something else.
No need to wear it, just carry it and handle it for a small amount of time each day.
If you are looking for another essence spell of a different spirit please email me. We have more coming soon!
Please let me know if you have any questions. 
Thank you for looking!