Use Code 80winter For 80% Off Orders Over $99.99
Wealth, Luxury, Creativity - Bronwyn Angel Essence Spell ~ Diverse Magickal Abilities of the Bronwyn - New 3X Casting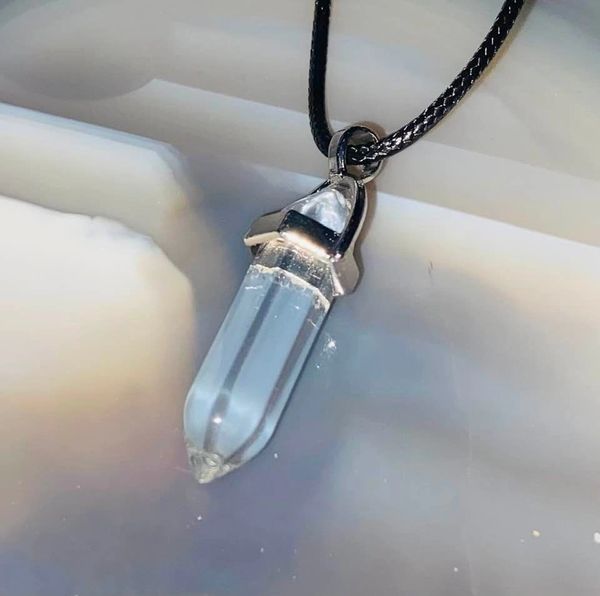 Description
Today we offer a very rare full moon, full coven casting of the Bronwyn Angel Essence Spell.
These are perfect for anyone who wants all the benefits of a spirit while not needing to care for it...This is a spell and no Bronwyn Angel comes with this offering...What comes with this offering is all the wonderful abilities of the Bronwyn. These are exclusive to our site!
Working with some of the most magickal beings we have placed their magickal abilities in an amulet...No bonding, no offerings no waiting for recharging...Just pure Bronwyn magick! 
This is among our most powerful of essence spells offered to date! The Bronwyn Angel is a highly magickal being with a diverse range of abilities. This spell has the ability to positively touch most aspects of your life.
The carrier of this spell will be blessed with:
Attraction of wealth
Improved fortune
Increased intellectual capacity
Cleansing of the aura
Promotion of lucid dreams and astral travel
Healing of damaged spiritual bodies
Attraction of love/improved romantic relationships
Clearer complexation, healthier hair in the right places, and a youthful glow
Heightened magickal abilities
Spells you cast & others cast for you manifesting powerful & more accurate
Enhancing of psychic abilities
Enhanced spirit communication
Uplifted mood
And much much more!
This is a race chance to have a spell that possesses all of the magick of a Bronwyn Angel… You will begin noticing positive changes very soon!
The amulet is a simple clear hexagonal pendant. It's about 2" in size. 
No need to wear it, just carry it and handle it for a small amount of time each day.
Please let me know if you have any questions. 
Thank you for looking!