Use Code summer75 For 75% Off Orders Over 59.99
Wealth Devata - New Conjured Generous Entity Of Wealth, Career Success, and Lotto Luck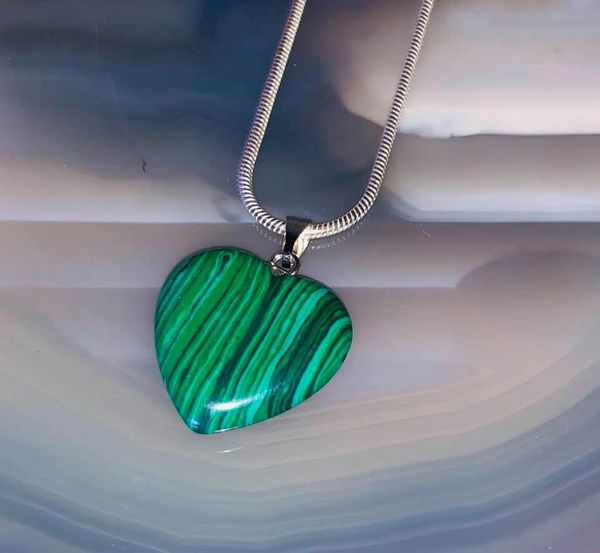 Description
Today we offer a level 7 Wealth Devata...She is newly conjured and ready to meet her new keeper!
In her true form she manifests as a lovely woman with long curly brown hair, tan skin and light green eyes. She is 5'3" tall and looks to be in her mid-20s She will most often manifest as the sent of jasmine, yellow lights, and a faint whistling sound.
The Wealth Devata specializes in finances, career, debt removal, and wealth.
Her main abilities include:
~Granting wishes
~Attracting wealth
~Promoting business success
~Aiding in gambling & the lotto
~Protecting keeper
~Boosting keeper's social status
~Attracting powerful people to keeper's life blujay76
She communicates best through emotions, pendulum, telepathy, and meditation. 
Please feel free to email me if you have any questions.
Her current vessel is a nicely made green heart shaped pendant.
Thank you for looking!