Use Code 85spring For 85% Off Orders Over 250.00
Clerie Voodoo's Greek God Daemon Of War, Protection, and Vengeance - Repairs Damage Left By Evil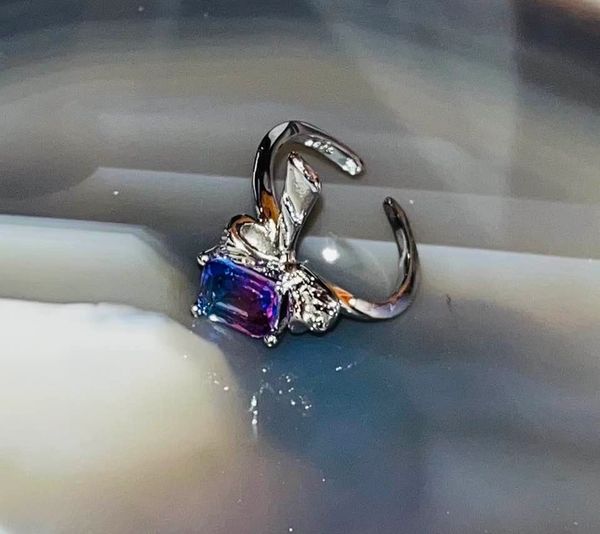 Description
Just in from Haiti is an extremely powerful Greek Daemon of War and justice.
He is exceptional and will not fail his keeper...He will keep you safe from any and all evil. He can remove even the oldest of curses and prevent anyone from cursing you again.
One of the things that make him special is his ability to repair any past damage evil, curses, or negativity has created. He can repair and cleanse your aura quickly!
He misses nothing and will make an excellent companion. 
This type of Daemon was celebrated in life for being an elite warrior. He is fearless, confident, and devoted.
He will never stop working to keep you safe and happy! Any who threatens or who have threatened the happiness of his keeper will pay dearly.
In true form he resembles the photo I used...He is 6'3" tall, muscular, and looks to be in his mid-20s....He may manifest as comforting touches, comforting temperature changes, and shadows.
Info on his race.
About the Daemon...Please do not confuse this race with a demon. The Daemon is not a demon in any way shape or form. To the ancient Greeks a Daemon was sometimes worshiped as a God!

While he is a Daemon of many talents his strongest is that of warrior and a dealer of justice.

Any battle you are currently involved in will be won on your behalf. Any future battles will also be taken care even before you know they are their. Any person who dares try to hurt or hinder you will be stopped instantly.

He can battle evil entities. Battle and win, he banishes all evil.

He can also break any curse, hex or negative magick that may be effecting you. He will shield you from any future attempts of curses or hexes. Some people suffer from old family curses, getting rid of those can be difficult, however he can do it with ease.

During times of calm he can be a great companion who offers companionship, support, guidance and happiness. He is also excellent in times of stress and brings feeling of relaxation. It's his ability to care for his keeper that puts him above all other protectors/warriors.

He is also able to attract luck and bring some personal gain. He can boost your confidence and empower you to succeed in life.

He communicates by emotions, visions, telepathy, dreams, and visions,

His current vessel is a lovely ring that does not photo well. It's a silver tone and adjustable. The face is a bow style with a mystic topaz stone. .

Thank you for looking.