Use Code 80winter For 80% Off Orders Over $99.99
VooDoo Curse Removal Spell - Be Free From all Black Magick, Curses, and Hexes Of Any Age or Magick Type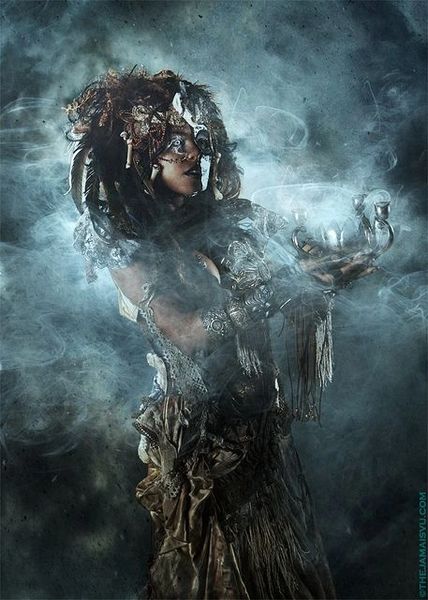 Description
If you find yourself cursed by any form of black magick, this is the spell for you. 
This magickal stone can remove any curse cast by any magick or cultural magick...It can even free you from family curses and or generational curses!
This spell is a complete curse removal which comes cast on a stone. All the wearer needs to do is carry it with them or handle it a little each day. Please note we are no longer offering these as direct castings. 
These are created by Clerie Voodoo and are completely effective. The stone you receive will absorb any curse placed on you and will protect you from new curses. 
Soon you will find yourself Black Magick free and will be free to live your life without a constant black cloud hanging over you. 
This spell can break any curse included but not limited to hexes, love curses, blocking curses, relationship curses, financial hexes, bindings from happiness and others!
This spell is cast on a raw stone and we will send you any information needed. These are precast but we will be happy to preform a free alignment. 
Please feel free to ask any questions.