Use Code FALL75 For 75% Off Orders Over 49.99
Voodoo Clerie's Goddess Haitian Loa Spell Caster and Spirit Summoner - Ancient Haitian Voodoo Practitioner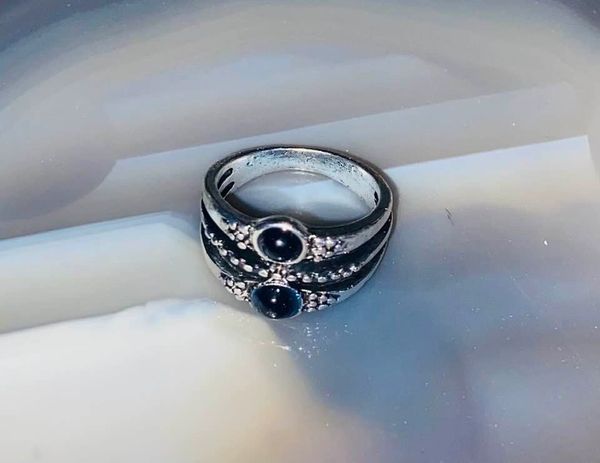 Description
Just in from Haiti is a Goddess Loa....These are among the rarest and most powerful of Clerie's offerings. 
Just holding this vessel made energy run all through me...The Loa and her magick are extremely, extremely powerful and it's easy to feel.
She alone is a magickal life altering force.
She can cast powerful Voodoo Spells and draw in power from other realms for the best most powerful results.
In true form she is 5'1" tall, curvy, has slightly aged dark skin, waist length black hair, and large wise dark brown eyes. She is beautiful and her eyes express wisdom. She will most often manifest as shadows and herbal scents...She can also learn to manifest in a way you prefer.
About the Loa...
A Loa is Voodoo practitioner who has evolved into a Loa. If you have other Loa they can work as a coven that offers perfect powerful magick.
A Loa is the ghost of an very gifted Voodoo practitioner. Her death has not ceased his passion of voodoo. Her magick will not be halted but will grow without it's human limitations. Bringing him into your life is allowing an entire world of powerful magick, spiritual aid and daily blessings. She is the perfect spirit to see that all your personal spell cast needs are met. She is a personal spell caster of true Voodoo, however she can cast successful spells for blood ties such as children, parents, and siblings...
She can bring massive personal gain without bad karma. She can cast love spells, money spells, beauty spells, sex spells, mind power spells, karma spells, justice spells, sex spells, mind control spells and evil banishment spells. She can cast curse spells and create just karma against people who have wronged you. 
Her ability to summon entities and spirits is highly coveted. She will summon the best spirit for your personal spell needs...She can summon dragons, elf creatures, devatas, Khodams, Djinn, Angels, eastern dragons, vampires, and even any type of protection or mind power spirit you need. The entities he summons are not bindable or resellable. They serve her loyally and are to remain unbound...Some may stay and others may come and go. All must remain free...You do not have to bond with them or give them offerings. However leaving out offerings is always suggested. A simple moon charged stone is a excellent way to say thank you for the gifts they will and do bring. 
She communicates by visions, emotions, a pendulum, during meditation, telepathy, and dreams.
Please email me with any questions.
Her current vessel is a basic rustic silver colored ring with two small black stones. It's a size 6 1/2.

Thank you for looking!