Use Code summer75 For 75% Off Orders Over 59.99
Voodoo Clerie's Kalfou Amulet - Voodoo Mind Control Spell - Get Your Way With The Power Of Suggestion!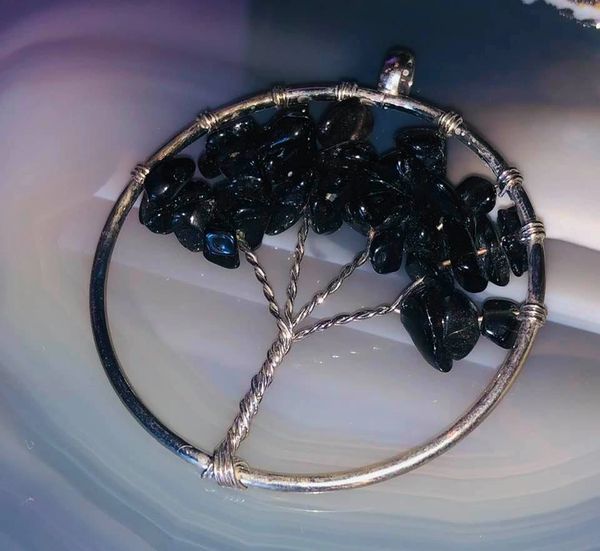 Description
Offered today is one of Voodoo's most powerful of spells… Clerie has just sent these are they are alive with energy. 
This is the spell of Kalfou. This is a very powerful amulet! Clerie's magickals can only be found here at blujay's magick
Kalfou is a member of the Petro family and is the dark aspect of Papa Legba. He is a respected Loa who is a master of dark magick. This spell is infused with the positive qualities of this deities and is a way for you to safely encounter his magick. 
The things this spell does for its wearer… 
Curses enemies 
Removes obstacles 
Gives wearer a powerful presence 
Commands respect of others 
Gives wearer ability to manipulate others 
Offers protection against black magick and psychic attacks 
Protects against unbounds 
Boost power of dark spirits in your family 
And more. 
This spell was cast on a nicely pendant that is small of small black stone chips.

Please let me know if you have any questions at jamie@blujay76.com
If you choose a direct casting please note that any shipping refund will take about 4 days to receive.
Thank you for looking!