Use Code 80winter For 80% Off Orders Over $99.99
VooDoo Beauty Spell - Youth Empowerment & More - Authentic Voodoo By Queen Sabine and Clerie!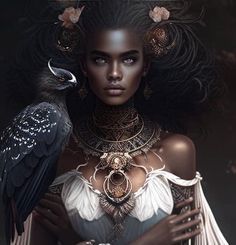 Description
Offered today is a powerful spells cast to promote beauty and youthfulness. 
This spell is ideal for anyone who wishes to be their best self...This spell will make you shine!
This spell will come cast on a nature stone. It is spelled using powerful VooDoo rituals and has a high success rate. 
What this spell does for you…
Gives you a more youthful energy
Promotes healthy hair growth in the right places
Promotes weight loss and encourages lean muscles 
Clears complexion
Highlights your best qualities 
Makes flaws less noticeable 
Helps with confidence and charisma
~Age reversal 
~Attracts positive attention! 
& More!
You will notice yourself more confident, empowered and attractive than ever before. 
Thank you for looking!