Use Code save80 For 80% Off Orders Over 99.99
The Perfect Protector, Warrior, Dealer Of Justice - Commander Hellhound, Queen Of Over 700 Hounds!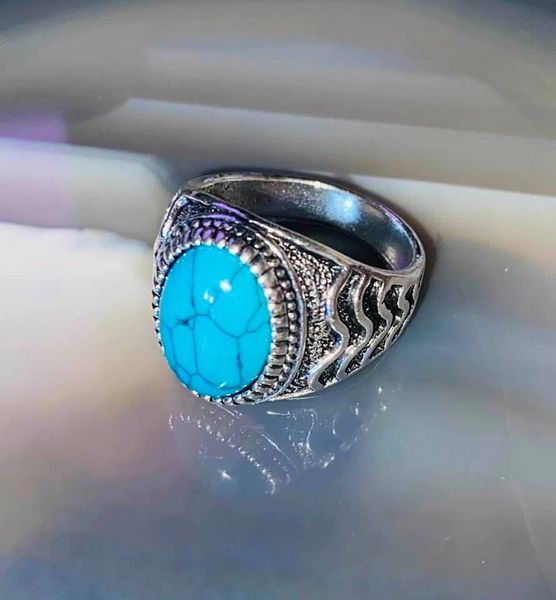 Description
Today from our personal collection is an extremely powerful and highly experienced Hellhound...She is the Commander of over 750Hellhounds…This is a living court and the number will grow.
She will be a loving, kind, humble, and devoted server.
In true form you will see a large black hound with glowing amber eyes. She can often be seen manifesting as shadows and mists.
She is a darker entity but not evil. However she will be very efficient in her duties.
Hellhounds are the greatest and perhaps the most frightening of all protectors. They have a fire like aura and a feisty attitude.
What you can expect is a loyal guardian who will put a shield of protection around you and your loved ones/family. They are also capable of psychic attacks that can be devastating to those deserving.
A Hellhound will never stops and will never lose. By taking one into your life you will have the best protection from all things harmful. You will be free to live a blessed, happy and secure life.
They have also been very successful at banishing evil unbounds. They have the wisdom to know who means you harm and who has your best intentions at heart. Only well-meaning and helpful spirit, entities and people will be allowed in your life.
She will obey your every command. You give the rules and limits and she will follow them. She will take any path you wish her to. She will protect anything that has any meaning to you. Either big or small she will give everything she has to keep it safe.
She can become your most trusted, psychic and magickal familiar who can influence others. She can enter their thoughts, affect their emotions and create punishing nightmares.
She will also defend you and all you love from any unknown enemies...You do not need to know who your enemies are, he will.
She can boost her keeper's confidence and help her keeper overcome fears of all types. She will ensure people respect his keeper!
She can gift her keeper psychic abilities! If her keeper seeks the power to influence people's thoughts, easily read emotions, and possess enhanced telepathy you cannot find a better bringer of blessings!
She can communicate by dreams, visions, emotions, during meditation, pendulum and telepathy.  
Please email me if you have any questions.
Her current vessel is a nicely made silver colored ring with a faux turquoise stone. It's a size 9 and in new condition.
Thank you for looking.