Use Code 75spring For 75% Off Orders Over 59.99
Active Male Cerah Fae - Dual Art Fairy Offers Protection, Justice, and Perfect Companion Ship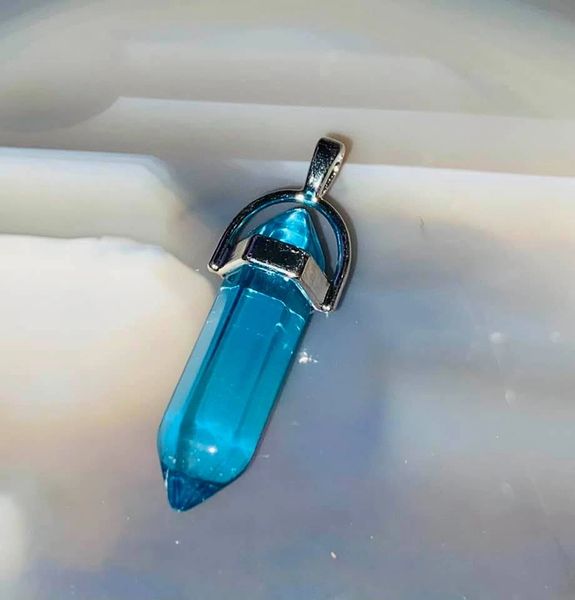 Description
Up for your consideration is a wonderful and lively male Cerah Fae. He is a joy to work with! His personality is kind, generous, and even playful.
In true form he is a handsome fae with white hair, a olive skin tone, large white wings, and big pale blue eyes. He will often manifest as small blue orbs, shadows, and even as a fluttering feeling on your skin.
If you like a mix of personality and powerful magick he is perfect for you! 

Here is some info about this race....

Cerah fae are a dual race that work with both white and dark magick. For this reason they are very power as they do not limit themselves to any one type of magick!

They are very skilled spell casters and are often kept by powerful witches to aid them and even cast powerful spells on there behalf!

A Cerah fae is excellent in seeking vengeance for their keeper. Anyone who has done you wrong will pay dearly. He has the power to enter into your enemies' dreams and deliver psychic attacks. He can even cause them to have nightmares about you, making them fear you!

Not only can he help you gain justice he can also help you get ahead in life. Your new faery will help you read the thoughts of others as well as influence them! You can place false information into another person's mind, make them see you in a certain way, or simply get a message across without directly telling them! Imagine being able to tell your lover not to do something you can't stand, with him you will have that power!

With him aid you can even influence others to do your bidding! Make them respect you, admire you, love you or even fear you. The sky is the limit with this faery!

He will help you develop your psychic senses. He is especially skilled at reading minds.

He will truly be a blessing in your life and you will fall in love her joyful energy almost instantly!
He can communicate by emotions, visions, telepathy, dreams, and a pendulum.
His current vessel is a pendant.

Thank you for looking!