Use Code 75summer For 75% Off Orders Over 49.99
The Love Magic Book: Potions for Passion and Recipes for Romance - Free Soulmate Love and Passion Spelled Rose Quartz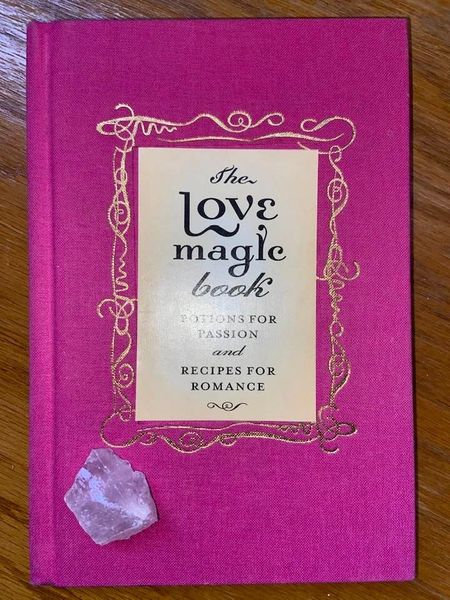 Description
Today we have a special offering...A book that is all about love spells and potions...This book has been blessed by us for extra energy! 
We are also included the stone of love...A raw rose quartz stone with our most powerful spell of love, passion, and soulmate drawing.
Please no coupons...Shipping price is for US clients only. 
Thank you for looking!