Use Code 75fall For 75% Off Orders Over 59.99
New! Sierra Elf - Active Elf Who Guides, Protects, and Creates A New You! Helps Keeper Connect With Nature and Elementals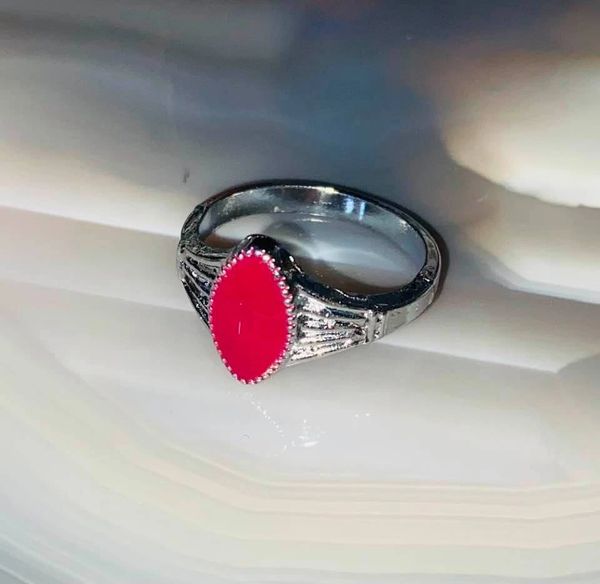 Description
For the first time ever we are offering a new and exciting race of Elf...He is known as the Sierra Elf...This race is native to the Sierra Nevada Mountains where we cast and conjure! This is an extremely helpful elf who radiates a natural and crisp energy.
This race is coveted for their ability to protect and tend to nature...When they bond with a human they protect their keeper with force! His magick does not stop there...He offers an array of gifts and blessings!
In true form he is a handsome elf with dark brown hair, green eyes, lightly tanned skin, and a lean muscular build. He looks to be about 25 years old and will manifest as small orbs, human shaped shadows, or the scent of cedar
He can be active so his new keeper should be open to sounds, shadows, and even whistling.
He works with white magick and is perfect for any level keeper
Her main abilities include but are not limited to:
~Protecting keeper from all evil forces
~Life guidance 
~Helping keeper connect with nature
~Helping keeper connect with the elements 
~Helping keeper discover true path
~Proving an uplifting energy
~Protection of home and other entities
~Removing negative emotions
~Attracting friends
~Providing companionship
~Brings love
~Tending to gardens or even indoor plants.
His best means of communication are through emotions, pendulum, visions, telepathy, dreams, and meditation. 
His current vessel is a stunning silver colored ring with maroon colored enamel face. It's a size 7 1/2 and in excellent condition. 
Please email me if you have any questions.
Thank you for looking!