Use Code 75fall For 75% Off Orders Over 69.99
Bi-Sexual Succubus - Vivid Sexual Entity Gives Keeper Sexual Appeal, Confidence, Admirers, and New Lovers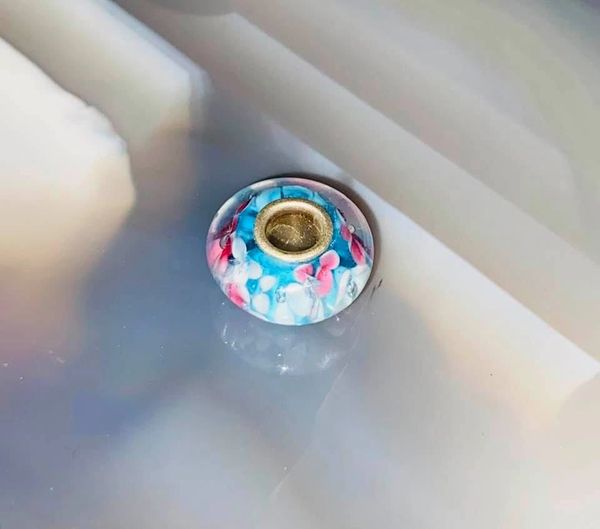 Description
Up for your deepest consideration is active and passionate Bi- Sexual Succubus
She was conjured to be obiendant, kind, humble, helpful, and to be jealous.
You can master her and your deepest sexual desires will be met.
Things you should know before taking her into you life is she is a highly sexual spirits who can and will be psychical. She is a extremely gifted shape shifter who has appeared as many different ladies of all sizes, hair and eye color. She will appear as you wish her to. She will most often manifest as shadows, touches, and whispers.
She will learn quickly as to what pleases you and what you want.
She can help her keeper find lover's, possess a natural sexual allure, be a more pleasing lover. and help you possess confidence. 
Succubus are very loyal and will not disturb your partner or any other person you know...No one needs to know that you master and command you very own Succubus.
She can communicate by emotions, during meditation, dreams, telepathy. and visions.
Please email me if you have any questions.
Her current vessel is a bead.
Thank you for looking!