Use Code 75spring For 75% Off Orders Over 59.99
**SALE* Stunning Female Lampades - Sexual Entity Brings Lovers, Passion, Admirers. Offers Protection, and Exciting Social Life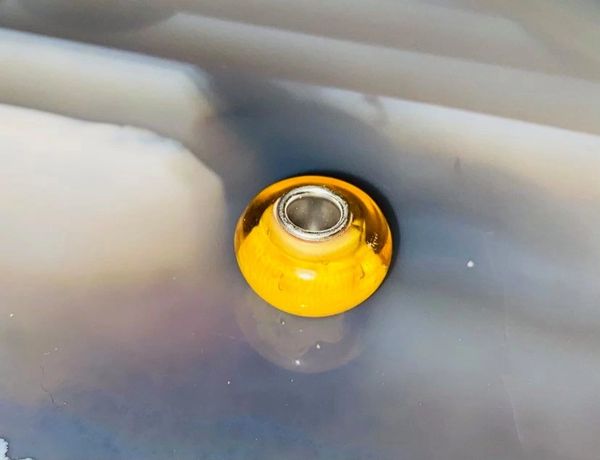 Description
Today I offer the ideal Female Lampades! She is kind, passionate, and loyal. She is also passionate and sensual. . 
In true form she is a 1'1" tall, long auburn hair. lightly tanned skin, vibrant green eyes, and has a stunning curvy figure build. She is extremely beautiful! She will manifest as floral scents, shadows, pink orbs, and soft touches. 
If you want to be loved, adored, noticed and admired she is perfect for you. She is able to attract positive attention from others...You can soon be the center of positive attention.
She is open to a sexual bond, however this is up to you...A sexual bond is not a must...She offers so much more!
This is a vastly gifted race that offer everything from protection to sex to their keeper. 
This race can bless their keeper with the following…
~Protection from evil entities as well as people.
~Intimidate people who hurt or harm their keeper
~Quickly remove blocks and barriers
~Create feeling of happiness and safety
~Boost precast spells
~Cast Spells with their keeper as a coven
~Cast spells for their keeper, at their keepers request
~Enhance keeper's magickal side and natural talents.
~Open to a sexual bond with keeper.
If you have any questions please email me.
She an communicate by emotions, visions, telepathy, a pendulum, during meditation, and lucid dreams.
His current vessel is a lovely pendant.
Thank you for looking!