Use Code 80SPRING For 80% Off Orders Over 69.99
Star's Personal Male Hobgoblin - A Joyous and Magickal Talented Entity - Attracts Friends, Good Luck, and Love - SALE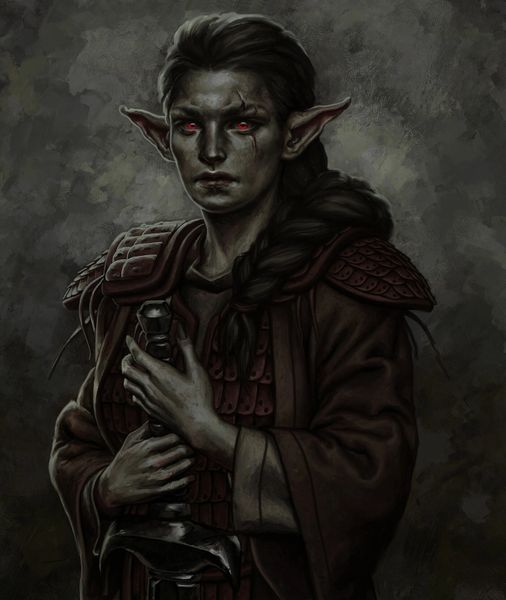 Description
Today from Star's personal collection a level 7 male Hobgoblin. Star has been working with him for over 7 years...He has been easy to work with, successful with his magickal duties, and completely attentive to his keeper's needs.
He is a extremely positive entity who is joyous and fun!
In true form he is 4'2" tall. He has deeply tanned skin, slightly messy brown hair, and large brown eyes. Although not the most attractive of entities he has a look of kindness and wisdom. Please note this race can be active so seeing lights flicker, small items move, and shadows that move around can be common.
His main abilities include but are not limited to:
~Boosting keeper's mood
~Healing emotional pain
~Attracting good luck and positive influences
~Attracting fun
~Removing negative energy
~Attracting friends
~Attracting love
~Attracting positive attention
~Attracting new money making opportunities.  blujay76
He communicates best through emotions, pendulum, visions, a pendulum, and meditation.
If you have any questions please email me at jamie@blujay76.com
His current vessel is a glass bead
Thank you for looking!