Use Code YULE80 For 80% Off Orders Over 129.99
Male Chimera - Draws In Magick From Other Realm To Cast Powerful Spells - Wise Entity Of Life Altering Magick!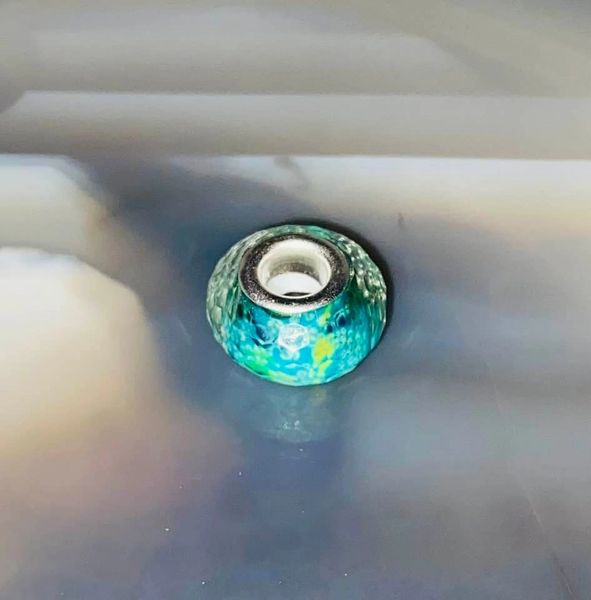 Description
Today we offer a level 7 Chimera. I have been working with him for almost a year...He is a remarkable entity who has been a massive success. 
He will make the perfect guide, teacher, and companion for anyone who wishes to master magick for personal spell casting.
In his true form, he has the body of a lion, the head of a light brown goat, and the tail of a serpent. He will most often manifest as small bright yellow orbs, herbal or floral scents, and temperature changes.
This is a very talented race when it comes to spell casting...They have no earthly limitations with their magick and they yield amazing results. One reason his spells are so successful is due to the face he can draw in power from all realms...Results are amazing!  He will cast a wide array of spells for your personal use...He is an entity that can turn anyone's life and luck around. 
He can also help guide lower level entities and babies to greatness. He is a wise and excellent teacher.
His main abilities include but are not limited to:
~Casting spells on behalf of keeper
~Teaching keeper and keeper's spirits to cast spell
~Seeking justice against enemies
~Providing protection
~Aiding keeper in developing psychic abilities
He can communicate by emotions, visions, telepathy, dreams, during meditation, and visions,
Please email me if you have any questions.
His current vessel is a bead.
Thank you for looking.