Use Code 75fall For 75% Off Orders Over 69.99
Female Kaia - Protection, Vengeance, and Power - Complete Protection From Satanic Magick!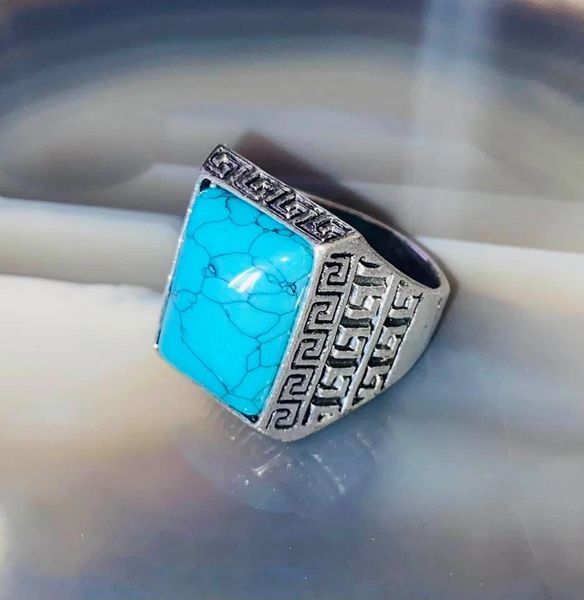 Description
Today I am excited to offer you very powerful and attentive female Kaia.

In her true form she manifests as a woman in her early 20's. She has ivory skin, long black hair,, and blue eyes. She manifests to her keeper as a shadow, pink orbs, temperature changes, and minor electrical disturbances....


She is an attentive and capable spirit who never stops in her pursuit of justice. Any who have wronged you will pay for their crimes dearly!

She offers the following

The kaia are spirits of revenge and retribution. She has the ability to get back what you have lost and punish those who have wronged you. She will never seek any type of justice without your wish. She is not willing to harm a innocent person. The person must be deserving vengeance!


If you have ever been lied to, stolen from, cheated, insulted or had anything bad unjustly done to you she has the ability to punish who ever it was that did it to you.


To your enemies she can deliver psychic attacks, nightmares, bad luck, significant loss and so much more including feelings of sadness, regret and despair. You can even get creative and give her suggestions about how to serve justice! She can turn your enemy's life into a living hell until they receive their just karma several times over.


She can provide protection from your enemies as well! She will shield you from their negativity and drive them away. You will be protected from curses, hexes, bad luck, negative forces, and so much more!


Kaia are similar to wraith in that they have intense energy. Although she is easy to work with she has an intense energy and her new keeper should be prepared to handle that.


She may be a dark entity but she is by no means evil. You will be respected and honored, she will show respect towards all of your spirits and family members. She will even work with your current spirits to learn new things and help them grow!


She can communicate by emotions, visions, telepathy, dreams, and a pendulum.

Please let me know if you have any questions.
Her current vessel is a stunning silver colored ring with a faux turquoise stone. It's a size 10 1/2 and in excellent condition. 


Thank you for looking!