Use Code 80summer For 80% Off Orders Over 75.00
**FREE HELLHOUND PUP** With Any Order 25.00! One Gift Per Order, Ship Fee Applies - Limited!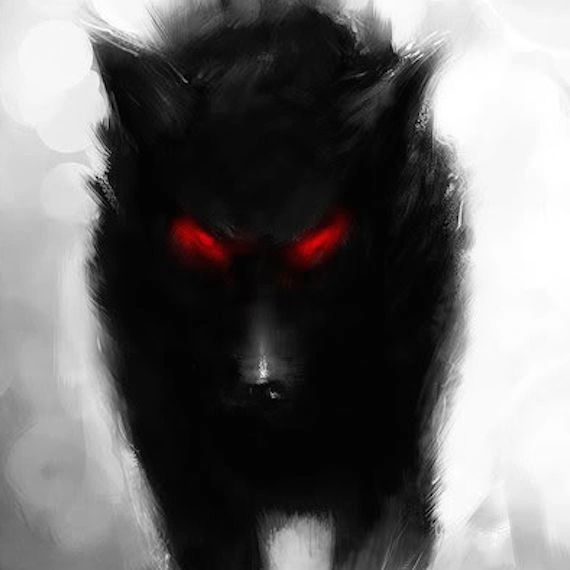 Description
Please be experienced as we only send name, candle color, and gender as info.
Free gifts are not for resell
Shipping does apply
Please only add one free gift per order.
Cannot be added after checkout.
We are blessed to offer you rare Hellhound Puppies! These puppies have chosen to work with human keeper and will prove loyal, loving and fun!
We will chose the Pup of our choice for you.
Each has his or her own unique personality and means of communication.  What they need is a patient keeper who will love and guide them!
Some info on the hellhound…
In true form a hellhound can be very intimidating to see...If you seek beauty a were entity would be better suited...If you seek pure protection and vengeance then a hellhound is perfect...Even babies can protect!

Hellhounds are the greatest and perhaps the most frightening of all protectors. They are also very cunning and cleaver in the ways they seek justice and vengeance... What the keeper of a Hellhound can expect is a loyal guardian who will put a shield of protection around you and your loved ones/family. They are also capable of psychic attacks that can be devastating to those deserving. At your command the hellhound can cause a psychic havoc on your enemies.
 Evil spirits and unbounds can be banished, curses and hexes broken, negativity chased away and all evil magick deflected onto its original caster.
They can bring influence, happiness, confidence and more to their keeper.
Your hellhound will come with a nickname. You can name your hellhound any name you wish to.