Use Code 80winter For 80% Off Orders Over 99.99
Spirit Communication Bath Salt - Inner Eye Opening For Bonding and Lucid Dreaming - Spelled For Enhanced Abilities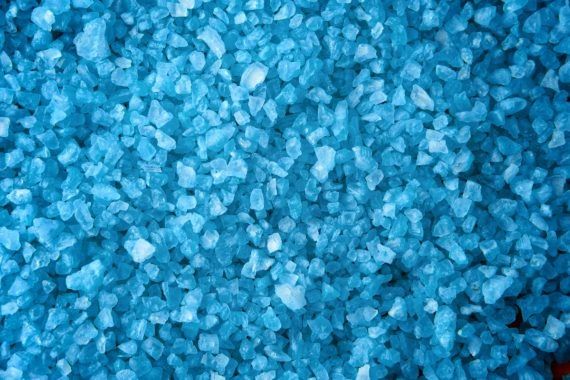 Description
Today my coven and I offer you a special spell cast bath sale that will help open your inner eye for spirit communication...Your aura will be cleansed for max benifits!
This offering is for approximately 1 ounce of spelled bath salts.
Use daily for improved inner eye opening...Use before bonding for a clearer bonding path...Use before spirit communication or mediation for a more clear communication...Use before sleep to help you Lucid Dreaming. 
This will also cleanse and repair your auras... This allows you to draw in positive energy, bond with spirits/entities faster, have better spirit communication, sleep better and more...This blend clears your path of blocks so you can experience happiness.
These bath salts also wash away all negativity so there will be no more blocks keeping you from happiness.
I will send the simple instructions on how to use your bath sale...One pinch is all it takes! A little salt goes a long way!
Thank you for looking