Use Code YULE80 For 80% Off Orders Over 149.99
Spirit and Spell Boosting Incense - Helps With Power, Bonding and Magick Manifesting 50 Cones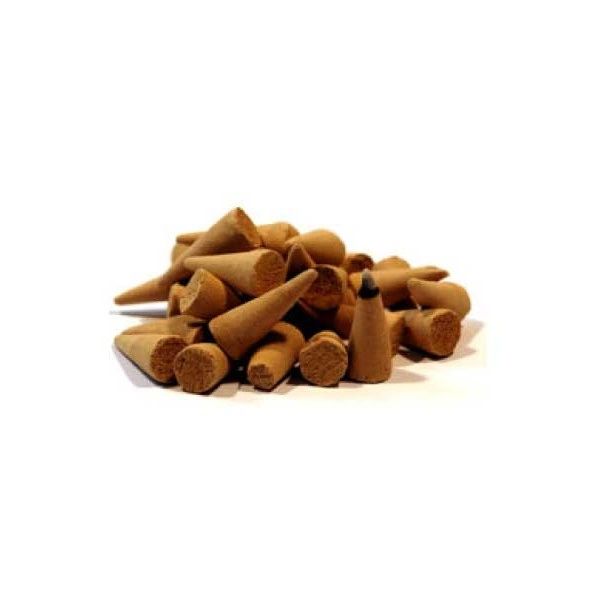 Description
Today I offer you a potent blend of spell boosting incense!
This listing is for 50 cones!

These cones are a handmade and full coven spelled for amplified results.

This blend will boost the energy, the power and even the level of any spells you have had cast for you or by you.

You may see faster manifesting of all spells with truer results.
They can also help spells merge with your energy which will allow you to see the changes you have been seeking.

These are wonderful and they truly awaken, renew and boost magick of all kinds or color.

If you have any questions please feel free to email me.

You will receive 50 cones of top quality incense...They smell wonderful and are clean burning.

Thank you for looking!
International Clients...Limit of one per order. If you wish to add more then one incense to your order please email ahead of time for additional shipping cost.