Use Code 85MEM For 85% Off Orders Over $249.99
Spelled Spirit Offering Stone - Makes A Excellent Offering and Reward For All Spirits and Entities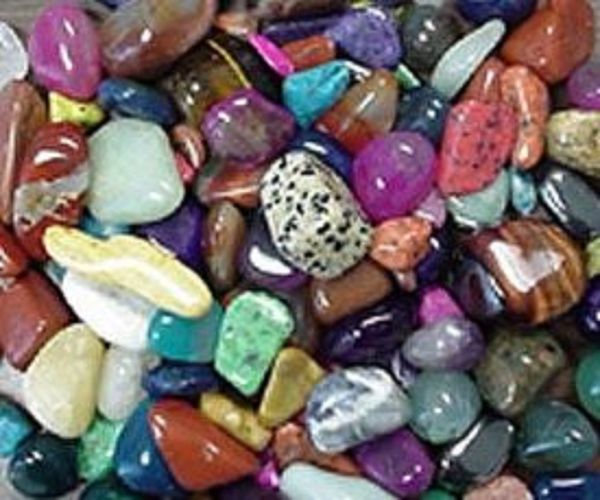 Description
Offer here is a stone that has been created during a full moon ritual. Just one of these stones will recharge, renew and even heighten magickal abilities of your spirit for at three full months.
Time next to this stone is more then just a recharge of energy...It's a offering that your spirit will love. They will thrive with all this energy and will adore you for being so kind. If your spirit adores you then you know blessings will be given and given often. A well loved and well taken care of spirit brings their keeper great gifts!
Use this before they are sent on a task and reward with this when they return.
I offer recharging stones for both light and dark entities. At checkout please email me and let me know if you need a white light or a dark arts charging stone.
One stone can be used to charge all your spirits. However if you wish to use it as a main means of offering for your spirit then each spirit should have their own. Although spirits will share the offering we all know they secretly desire their own.
Your stone will come with a bag for storage and can be used to do the recharging in. The easy to do instructions will be emailed to you.
The stone you receive will vary in type, color and size. I will choose a nice one for you!
Quantities are limited so spoil your spirit today!
Thank you for looking!