Use Code save80 For 80% Off Orders Over 99.99
Spelled Bonding Incense Booster! Spell Cast Boosting Stick Incense Burner - Make Incense Power Packed! - Restocked!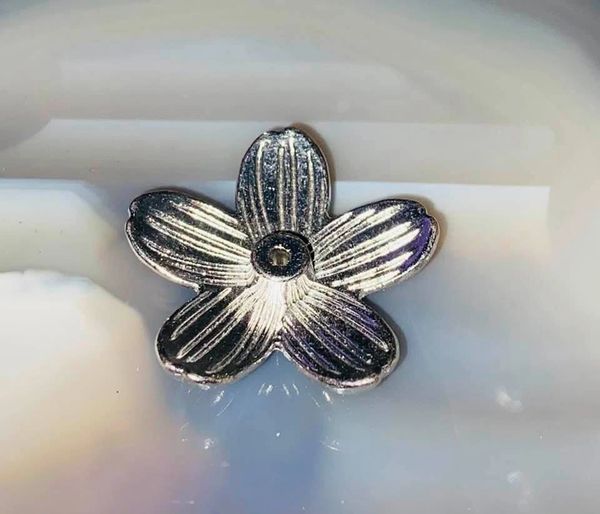 Description
These have just been created and are wonderful spiritual tools...This is an incense offering incense burners with charging and boosting abilities. This will turn normal incense into power packed offerings your spirits will love! This can turn any cone incense into a magickal offering for any entity or spirit...This style is best use for stick incense.


The spell cast on this burner is a full coven casting...We spend 3 nights ensuring this is perfect and that it makes spirit keeping a little easier for you and more enjoyable for your spirits.
Any incense from any retail store can instantly be turned into an energy packed offering.


Place this on your alter, put your spirit favorite offering incense in it, place your entities around it and let them enjoy. 


Or you can use it to boost any incense during rituals like cleansing or bonding. If you like burning incense for your own uses this will amp up the natural abilities of it's uses. 


These are well made incense burners with spells that will last for years and years. There is no type of upkeep...It will always stay magickal! 


This is a lovely small silver colored flower.



If you have any questions I am here and happy to help! 


Thank you for looking.