Use Code 85spring For 85% Off Orders Over 250.00
Spelled Bath Salt - One Pinch Promotes Good Luck In Money, Career and Even Love - Lightly Scented + New Blend!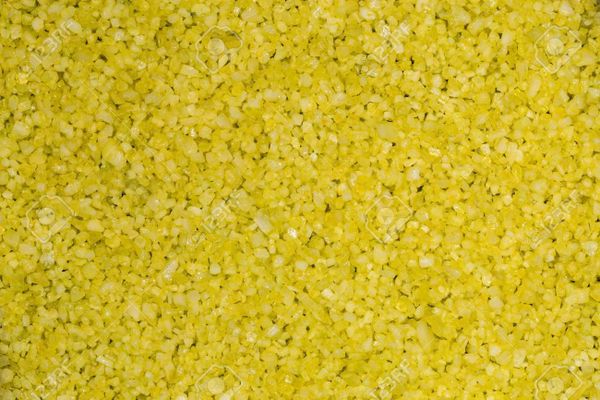 Description
Today my coven and I offer you a special tool that brings good luck and promotes success.
This offering is for approximately 1 ounce of spelled bath salts.
This good luck blend is ideal to bathe in before a a job interview, a night of gambling, when you are seeking a raise or a promotion...Even if you need some good luck in love!
These bath salts also wash away all negativity so there will be no more blocks keeping you from happiness.
I will send the simple instructions on how to use your bath sale...One ounce is all it takes! A little salt goes a long way!
Thank you for looking