Use Code 75spring For 75% Off Orders Over 59.99
Spell Of Popularity, Confidence, Wit, Charisma, Charm and Social Standing - Live A Brand New Exciting Life!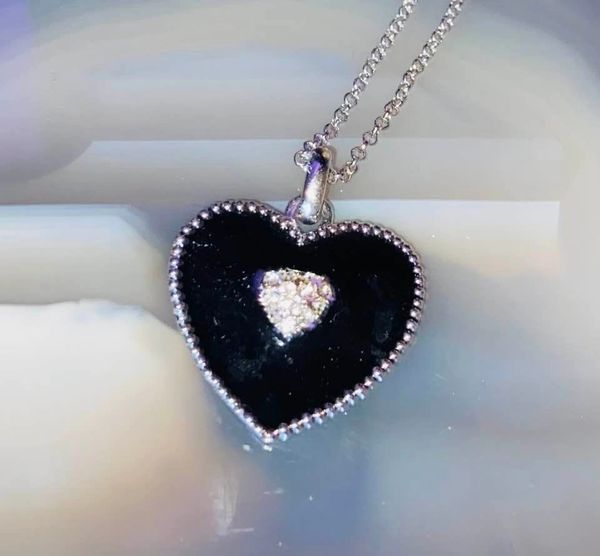 Description
Offered today is a precast spell specifically cast to bring you friends, admires and even your true soulmate!
For the first time ever we offer this as a full moon, full coven 3X cast!
Please note the pendant color may vary.
This spell is for the person who seeks meaningful social connections… I originally cast this spell for my daughter when she was in high school and saw amazing results with it. Now I am offering it to you!
What this spell can do for you….
Attract new friends to you
Widen your social circle
Strengthen your connection to current friends
Help you reconnect with old friends
Ease tensions among friends
Restore broken friendships
Gain you the positive attention of others
Enhance your social life
Improve your social standing
Help with confidence
Wit
Charisma 
And more!
This is a unique precast spell that is perfect for children, teenagers, and adults of any age!
We used a lovely silver and black colored heart pendant...I will include a recharging chain as a gift.
Please let me know if you have any questions.
Thank you for looking!