Use Code FALL75 For 75% Off Orders Over 49.99
Spell Of Healing! Ice Dragon Essence Spell - Enhancing Psychic Abilities and Astral Travel - Uplifting and Positivity Boosting!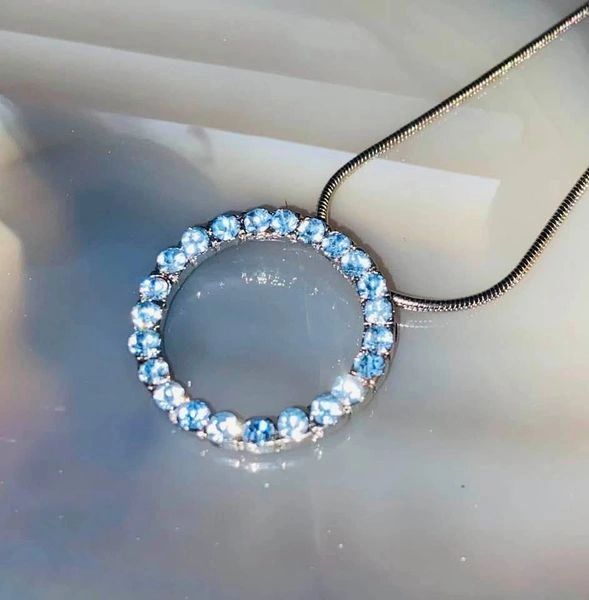 Description
Today we offer one of our best and most requested Essence Spells.
Today we offer the Ice Dragon Essence Spell. 
Our Essence Spells are full coven castings where we seek the aid of a certain spirit or entity type...In this case we were aided by our King and Queen Ice dragon. They ensured this amulet possesses all the wonderful magick of the Ice Dragon.
This spell is ideal for anyone who wants the benefits of keeping an Ice Dragon without the responsibility of keeping one. 
This amulet has so much to offer the wearer!
The following gifts can be bestowed upon you...
Psychic Abilities
Finding True
Possess Leadership Abilities
Mastering Astral Travel
Good Luck
A Positive Cash Flow
Protection and Removal Of Evil 
Removal Of Negative Feelings
Enhancement Of Wit, Intelligence
Minor Healing Abilities - Easing Aches and Pains
The amulet we cast this on it a lovely pendant lightweight pendant. It's about 2", lightweight and made of a small stones. The stone color may vary

Please let me know if you have any questions.