Use Code 80winter For 80% Off Orders Over $99.99
Spell for Loved Ones ~ Improve the Life of Friend of Family Member ~The Perfect Gift!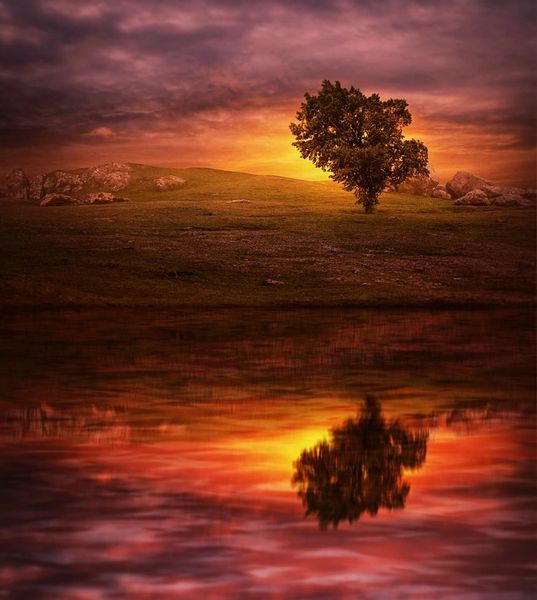 Description
Blujay's Haunted Magick gets many requests for spells that will help a friend or a loved one... We have not offered such a spell until now!
The purpose of this spell is to bring general luck into all aspects of another person's life. This spell will work to erase negative energy and to promote well being in our friend's or family member's life. 
How this spell works....
It is very simple. You send us their first and last name and their birthday and we will direct this spell to them, a picture would help but if you do not have one we can still cast! Some things that this spell will help your loved one with are....
Improved outlook
Removal of Negative Energy
Attraction of success and positive Energy
Love
Easing of negative emotions such as stress or depression
Work Success 
And more!
The spell will find what area(s) of your loved ones' life needs improvement and will begin to fix it! 
This is the perfect gift for a loved one.... They don't even need to know about it for it to work! 
This spell is a positive spell and will have no negative effects on your loved one or anyone else. Since this is a direct casting we do not to ship anything.