Use Code AUGSALE For 70% Off Orders Over 49.99
Spell Cast Pyramid Wishing Candle - Love, Happiness, Peace, Enhances Spells and Much More!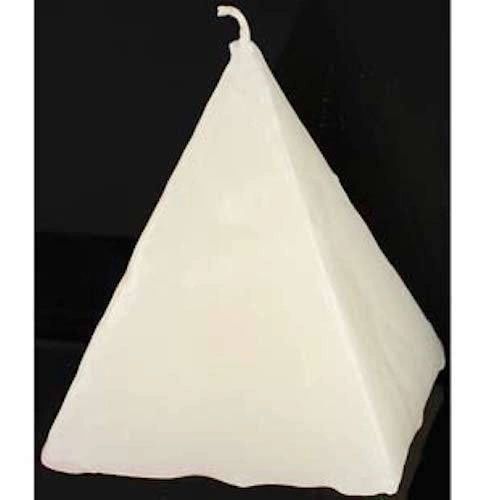 Description
For the first time ever we offer one of our most coveted spelled candles...Today we offer a full coven casting of the Pyramid Wishing Candle...
While this candle has many magick uses the main and most loved one it's it's wishing abilities...Inscribe wishes on it, burn it and amazing magick can happen!
This candle can also promote good health, brings peaceful feelings, improve healing energy, solving love issues to legal issues...
You can either inscribe your wishes on the candle or write then down, place the paper under the candle and burn the candle over it.
The pyramid is perfect for those who wish to use it to enhance their spells! Allow spelled amulet to sit next to it while it burns.

Another useful ability this candle possesses is it serves as a wonderful enhancement offering to all your wish granting spirits and entities.
The candle is white and about 3".
Full instructions will be sent with it.
Please let me know if you have any questions.
Thank you for looking!