Use Code summer80 For 80% Off Orders Over 99.99
Spell Cast Offering Bowl - Turns Herbs and Offerings Into Energy Packed Treats! Magickal Dish!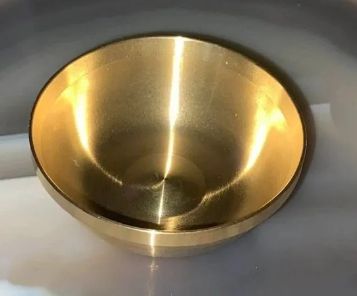 Description
Today I offer you one stunning offering dish that is enchanted with spell work, energy and cleansing. This is the place where any of your spirits can gather to feast, recharge and cleanse.

Please note this is for one bowl
A lot of care, time and magick goes into preparing one of these offering dishes. I only have two to offer. This lovely dish can hold any type of offering from stones, to herbs...The spell work we cast upon this turns basic store bought herbs into power packed offerings. It adds well needed boosting and energy to any herb. 
This can be used for any type of entity or spirit.
This is a energy packed and beautiful way to give your spirits their special treats!
The bowl we used is a bowl that is well made. It's perfect altar size at about 3".
Please email me if you have any questions.
Thank you for looking!
International buyers please email for custom shipping cost