Use Code 85MEM For 85% Off Orders Over $249.99
Spell Cast Dried Red Rose Petals - Spirit Offering or Attract Love, Ignite Passion and Enhance Beauty!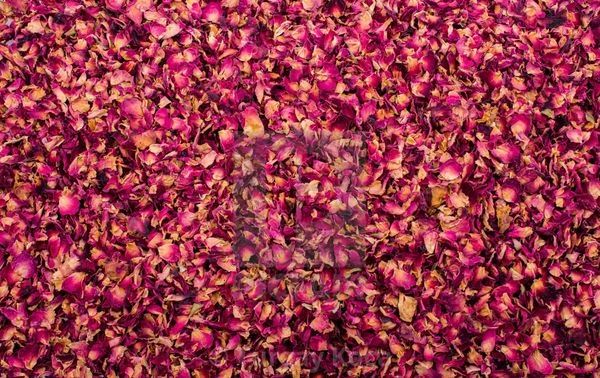 Description
Today we offer energy infused dried red roses..Red roses has so many uses...First it's an excellent offering choice for any spirit or entity. Give them to your sexual, passionate or vampire entities for an amazing offering!



Just a small pinch of rose is enough offering to reward all your spirits and entities.



It's also used for many magickal purposes. Carrying Red Roses with you each day can help bless you and or enhance...Relationship, attracting positive attention, passion, beauty, happiness, sexual allure, finding a soulmate, attracting lovers, being admired and full of charisma.



Rose brings out passion in the person who carries it or the person who is near the carrier.



Rose is all about love, passion, beauty and bliss!



My coven and I infuse this with energy for enhanced benefits...This is far beyond and more potent then the average rose.



You will receive fresh dried rosein a plastic bag and recharging/storage bag. On average it should last you 4 weeks as offerings and months as a magickal/life enhancer.



Thank you for looking!