Use Code 85spring For 85% Off Orders Over 250.00
Spell Cast Bath Sea Salt Protection, Aura Repair, Curse Removal, Cleansing, and Even Money Uses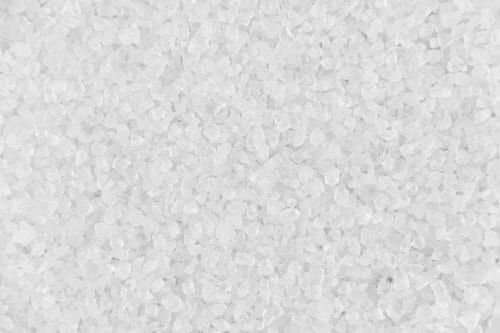 Description
Salt has the widest range of spiritual and metaphysical uses of anything else around. I will send you 1oz of blessed course sea salt and you may use it for any of the following. Please note this salt is not intended for ingestion. It is a spiritual tool to use in rituals, baths, around your home and the like.
Cleansing, banishing, protecting, centering, purification, luck, prosperity, business success, stability and more. If you have an old ritual that calls for blood, use saltwater instead.
Your bag has been blessed by me for added energy and effectiveness.
Salt has a long history of use in rituals of purification, protection and blessing. Lay down a pinch of salt in each corner of a room before performing a spell.
Make a circle around your home for complete protection against curses, negative energy and evil spirits.
Mix this with water and spray it around your home to create a balance.
Add salt to sage incense for added energy.
To keep unwanted visitors from returning to your home, simple sprinkle salt on the doorstep as they leave.
Purify stones and vessels by placing them in a bowl of saltwater for about 24 hours.
Add this salt to pouches and hang them on a door wreath to attract money.
A salt bath cleanses and purifies and prepares one for magickal workings.
This blessed sea salt has vast uses and one should aways keep some on hand!
I will send you 1oz of sea salt.