Use Code 80YULE For 80% Off Orders Over 99.99
Space Open! RARE and LIMITED - Summoning Of King Solomon's Personal Servers! Level 7 Through Imperial!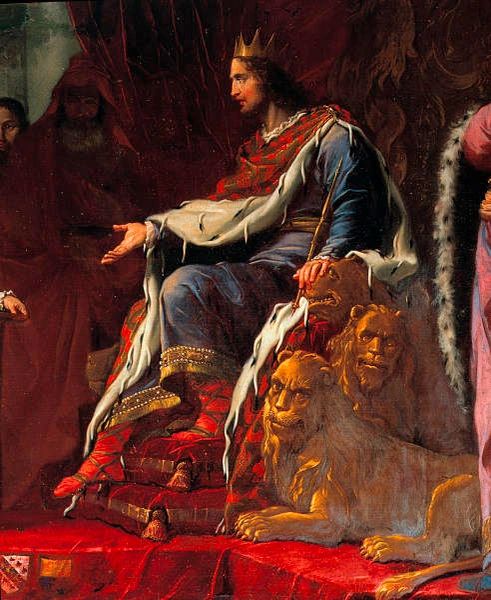 Description
We are offering just a few of the Solomon entity summonings! 
Today we offer a very limited offering....We offer a Solomon Summoning! The Solomon summing we offer is not a tribe, but an entity that personally severed and blessed King Solomon during his life time.
King Solomon's personal collection cannot be conjured, as they were already conjured to serve King Solomon...A Summoning is calling fourth a keeperless entity or spirit who once served King Solomon...These are the best, brightest, most powerful of entities.
We can summon more common races such as Dragons, Djinn, and Angels. If you seek a more exotic entity please email us before checking out. We are offering different rankings!

Please make sure to add info at checkout!
These summoning can take 7 to 14 days.
Level 7 start at 299.99
Due to limited availably we may leave gender open.