Use Code 75spring For 75% Off Orders Over 59.99
Cleo's Personal King Couril Fae - Successful Spell Caster For Love Success, Healing, and Wealth - Commands Over 1000 Fae!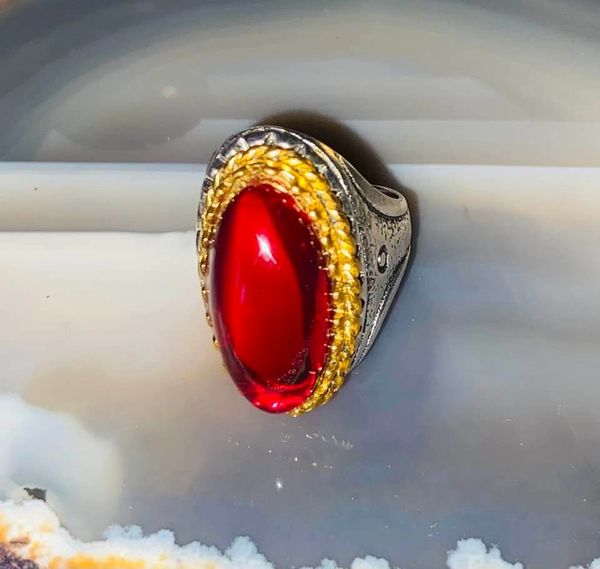 Description
Offered today I offer the perfect King Couril Fae who personally served Cleopatra. He is powerful, wise, and highly experienced...He was one of Cleo's must trusted and spell casters.
He commands over 1000 Fae of all races, including the Zeo!
He is an extremely positive force of energy who naturally amplifies positive energy.
In true form he manifest as handsome fae with webbed feet, pale green eyes, beautiful green and an purple wings. He shoulder length dark blonde hair and looks to be about 30 years old. He has most often manifested as an small but yellow orbs, moving shadows, floral scents, and slight temperature changes.
Now for some info on the race…
The Couril Fae is characterized by having magick that is life altering. He can cast a variety of spells that includes but is not limited to love, wealth, beauty, success, happiness, and healing.
If you
You will also find that this race is excellent at reweaving old spells! Spells that were bought years ago can be like new again! He can strengthen weak points in all spell work and can amplify their effects. You will see all magick you do or have done for you manifest with more power and faster than ever!
Asides from this the couril fae can also aid you and your spirits in spell casting by teaching you how to cast spells for your personal use and amplifying their power. He can guide your younger or weaker spirits into greatness and will prove herself to be a constant powerful force in your life!
You and he can become a coven of two! He is an excellent teacher and magickal guide.
While he cannot replace a Doctor he offers soothing healing energy as well as an uplifting energy that can create great happiness! 
He can communicate by telepathy, visions, during meditation, emotions and dreams.
If you have any questions please email me.
Her current vessel is a lovely lightweight silver colored ring with a red stone...It's a size 10 1/2 and excellent condition.
Thank you for looking.