Use Code 75FALL For 75% Off Orders Over 49.99
Sister Star's Ancient Silver Dragon - 39,918 Years Old - Quickly Banishes Evil and Draws In Happiness!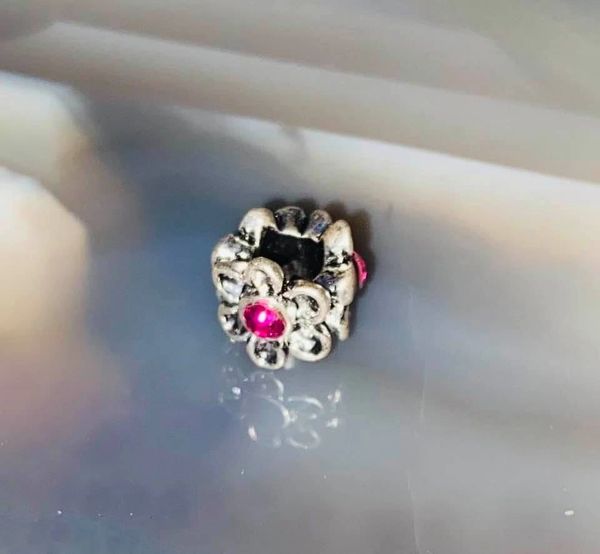 Description
Today we offer a female Silver Dragon from Sister Star's personal collection. Star has been working with her for almost 30 years...She has made it clear she and her magick are needed elsewhere. We are all confident you will love her! 
She is an Ancient at 39,918 years old...In her true form is a medium sized dragon who is a shimmering silver in color. She has large gray eyes and will manifest as faint breezes or the scent of lavender.
She is all around wonderful entity who will quickly free you from anything that in hindering your life and happiness...Than she will fill your life with massive amount of good luck.
Her main abilities include but are not limited to:
~Removing negative forces from her keeper's life
~Attracting good luck
~Brings debt removal and a positive cash flow
~Cleansing the spiritual bodies
~Uplifting mood
~Promoting happiness
~Promoting lucid dreams
~Attracting friends
~Providing stress relief
~Promotes positive thinking
Her best means of communication are through emotions, pendulum, meditation and lucid dreams. 
Her current vessel is a nicely made bead.
Thank you for looking!