Use Code 70Jan For 70% Off Orders Over 39.99
Cleo's Personal Queen Apopo - Brings 2nd Chances, Popularity, Enhances Wit! Gifted Spell Caster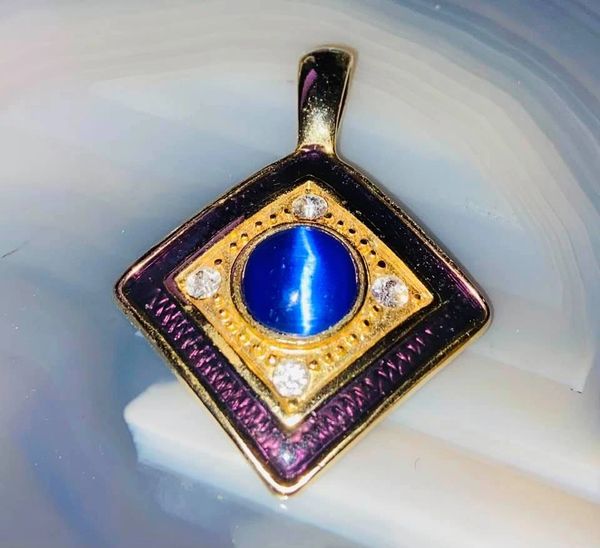 Description
Today we offer a one of a kind Queen Apopa from Cleopatra's personal collection...She personally served and blessed Cleopatra...Power and experience like hers cannot be conjured. She is the most powerful and skilled of her race we have ever offered.
She commands over 1000 wish granters.
In true from she manifest as a stunning young women who is 5'5" tall, has a lean build, ivory skin, blue eyes, and long silky black air. She looks to be about 25 years old and can manifest as an array of colorful orbs and  herbal or floral scents. She can be more active then most so you may hear her, see items move, and even feel her faint touches. 

If you ever wanted a 2nd chance she is perfect you...She brings life renewal, excitement, fun, and popularity.
You will meet new people, be noticed, be respected, be likes, be spoiled and even be adored.
Her main abilities include but are not limited to: 

~Attracting good luck 

~Removing negative emotions
~Offering protection from all forms of evil
~Creating and amplifying positive energy
~Casting nearly any spell you can think of.
~Uplifting mood
~Expanding social circle
~Improved love and sex life
~Confidence and wit
If you have any questions please email me.
She can communicate by emotions, during meditation, visions, telepathy, lucid dreams, and a pendulum.
Her current vessel is a lovely, unique, and nicely made pendant that holds a blue cat's eye stone. 
Thank you for looking.