Use Code 80winter For 80% Off Orders Over $99.99
Sin-Eater - Wipes Away Sin, Helps Keeper Refrain From Sin! Start Life Anew! - No Bonding or Offerings Required!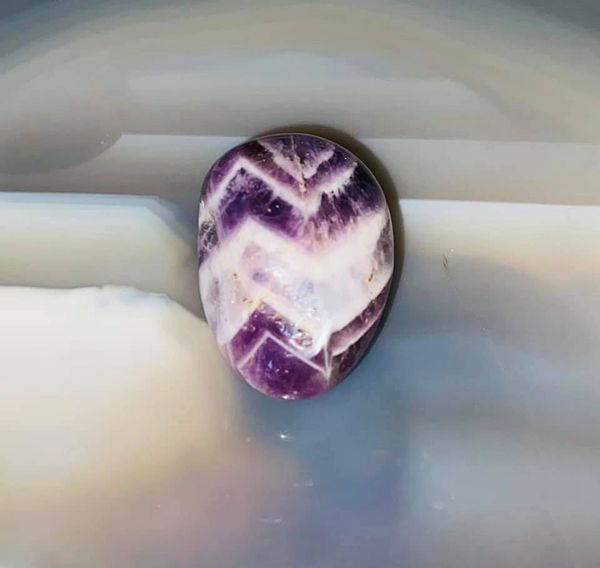 Description
What I offer today is a entity who wipes away all negative energies and entities from the one who keeps it. All your sins of both thoughts and actions will be wiped away so you can start life anew. You will emerge as clean as the day you were born.  Today you are offered a level 7 Sin Eater! 

These are the easiest you will ever keep. No bonding, no offerings, and no getting to know you time. Sin-Eaters simply eat sin. Sin Eaters that will stay with you for life. This is a special offering as these are rare entities to come by. These are neither angels nor demons, they are advanced entities that devour any and all of our ill deeds. They will also help keep us away from committing more sin and help prevent others from sinning against us. Each and everyday you wear this pendant you may feel weight and burdens lifted off your shoulders. You will have a clearer mind and reside with both peace and harmony. These are also useful for ridding their wearer of evil spirits and negative sinful energies that hinder happiness. They can also aid you in keeping sinners away from you. 

These are not entities of destiny nor is any bonding required. These entities are all about the business at hand and they do their job well. 
Once they complete their job their human may feel anew and cleansed. They also have the ability to help you refrain from sinning and can prevent others from sinning against you.
I will send the name as well as simple instructions on when and how to use this piece. 
Your sin eater will come to you in either a stone or a bead.


If you have any questions please feel free to email me.


Thank you for looking.