Use Code 85MEM For 85% Off Orders Over $249.99
Self Help Spell - Complete Spell of Motivation Helps You Overcome Obstacles & Achieve Success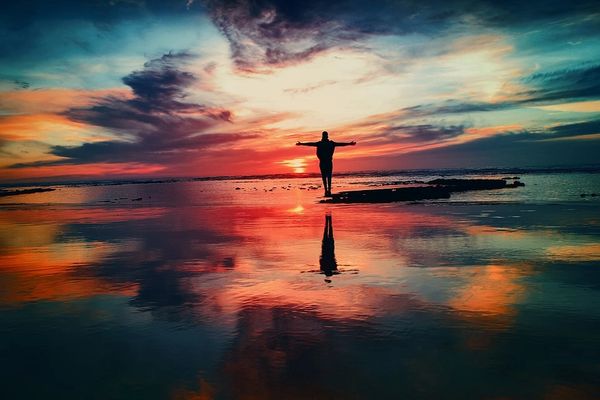 Description
Today we offer a unique spell of self-help. Have you ever felt that you are in your own way? That if you only had a little boost, you could achieve anything?
Today we are offering a complete Self-Help Spell! This spell is diverse and offers many gifts… Here is just a short list of what this spell offers you:
Increased motivation
Bringing out of inner strength
Removing fear & self-doubt
Releasing of inhibitions
Attracting opportunities
Counter-acting negative thinking
Boosting energy
Igniting passion
Aid in achieving goals
And so much more!
You have the power to achieve great things, but may just need a little nudge in the right direction. This spell gives you that nudge and helps you tackle any challenge!
This spell will come cast on a bead or stone unless otherwise requested above.