Use Code 85MEM For 85% Off Orders Over $249.99
See Photos Of Real Results - 3X Cast Hair Growth Spell For Men and Women! Thick Youthful Hair!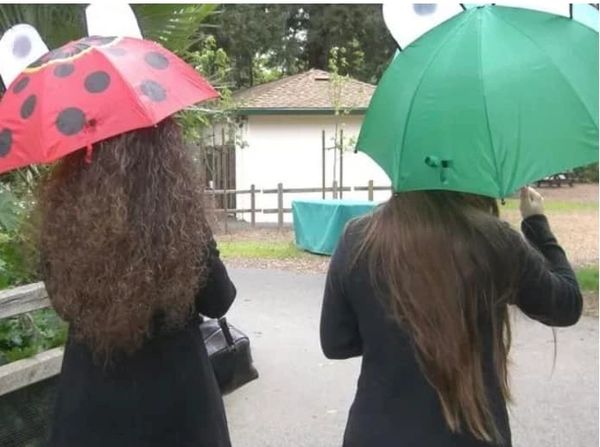 Description
Today we offer a spell that is all about hair!
While many practitioners offer results, not many can show you photos of the results! The photo pictured with this listing is of my daughter and I walking in the rain. That is our hair thanks to this very spell! This is our full moon, full coven, 3X cast version! 
Hair is a important part of who we are and also plays a important part in how we look...This full coven casting is perfect for anyone who wants healthier, thicker and even faster growing hair. This spell has also had success in delaying grays.
This is the deluxe 3X full coven casting so it is powerful and has a excellent success rate. 
We current have this cast on the bead pictured and glass bead. We can also offer this spell on a nicely made stone pendant. For best results for this particular spell we suggest it touches your skin.
Please let me know if you have any questions.
Thank you for looking!