Use Code samhain80 For 80% Off Orders Over 99.99
Updated! Samhain Conjured Princess Catoblepas - Coven's Collection! Royal Family Work Together To Solve Big and Small Problems.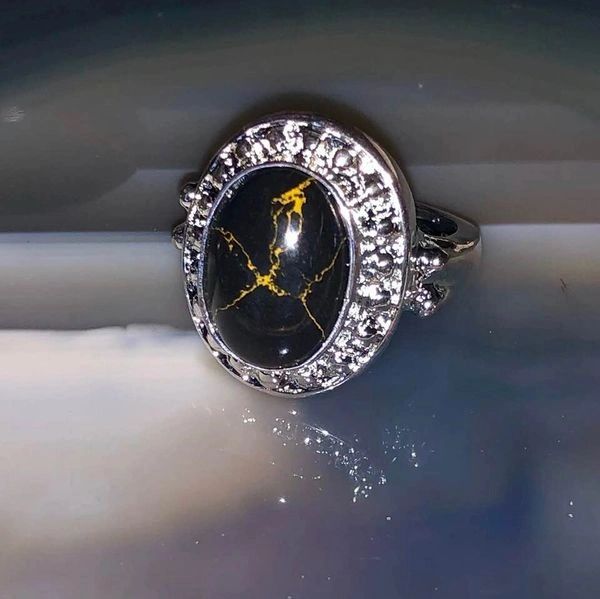 Description
We have been offering our items on the internet since 2006 and she is the very first Princess Catoblepas! Not only is she a Royal she was also a Samhain conjure from 2009! She possess great skill, perfect power, and yields very successful results.
In her true form she has the body of a reddish brown buffalo, the head and tusks of a boar and a layer of shiny black scales covering her body. While she does not sound pretty she is rather beautiful and has very kind eyes. She also has a lovely white and blue orb she will manifest as.
She currently commands over 450, all of who will serve you. Being a Princess means she can seek the aid of her parents, King and Queen at any time. She is one of the rare entities who will introduce her keeper to her Royal family.
About this race...www.blujay76.com
She is a excellent life guide who will see you make the right life choices.
She is highly intelligent and very powerful which makes her one of the best when it comes solving problems. No problem is to big. She will even remove problems you do not you have!
She offers the following blessings.... www.blujay76.com
~Aiding keeper in reaching goals
~Offering life guidance
~Helping keeper solve problems
~Removing negative blocks
~Warning keeper of danger and removal of danger
~Helping keeper remain focused and improving memory.
If you have any questions please email me at jamie@blujay76.com
She can communicate by telepathy, emotions, during meditation,visions, and a pendulum.
Her vessel is a pretty silver plated ring with a black and gold stone. The ring is a size 7.
Thank you for looking!