Use Code 70Jan For 70% Off Orders Over 39.99
Yule Conjured Queen Of Gahe - Magickal Healer Of Life Renewal, Debt Removal, Medium Abilities and Problem Solving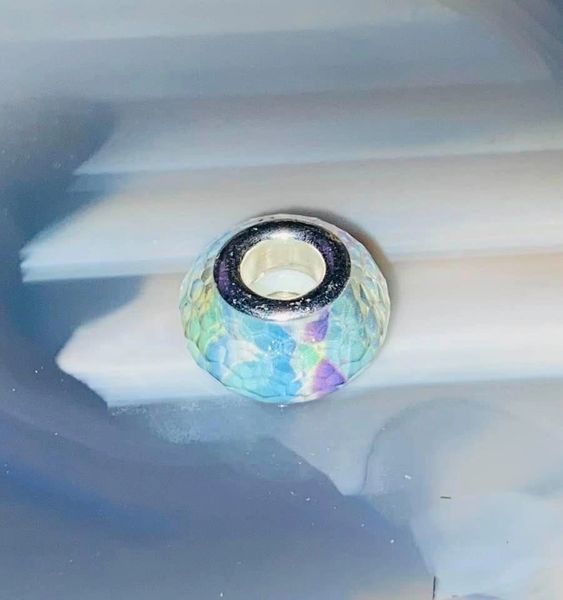 Description
We are very excited to offer a Queen Gahe from 2020 Yule night conjuring...Yule is the best time to conjure a Gahe...They possesses natural renewal magick that is amplified this time of year. She can easily made 2021 one of your best years yet!
She is an ancient spirit who can take on many forms. She can manifest as a human, an animal, a mix of the two, or as an array of lights! She will take into consideration your favorite colors and even animals when it comes to manifesting.
Being a Queen means she never has to work alone or is limited to giving only one blessing at a time...Her court is a growing court that consist of over 550 Gahe who can bless and protect 24/7.
Her main abilities include:
~Providing emotional and spiritual healing
~Providing minor physical healing
~Banishing negative emotions
~Cleansing the spiritual bodies
~Offering life guidance
~Aura protection and repair
~Promoting relaxation and sleep
~Problem Solving (Including love and money problems)
~Spiritual communication and medium abilities
~Helping keeper master lucid dreaming and meditation.
His best means of communication are through emotions, pendulum, lucid dreams and meditation. 
His current vessel is a nicely made bead.
Thank you for looking!