Use Code 75Samhain For 75% Off Orders Over 65.00
Samhain Conjured Male Encantado - Determined and Successful Protector Who Can Grant Wishes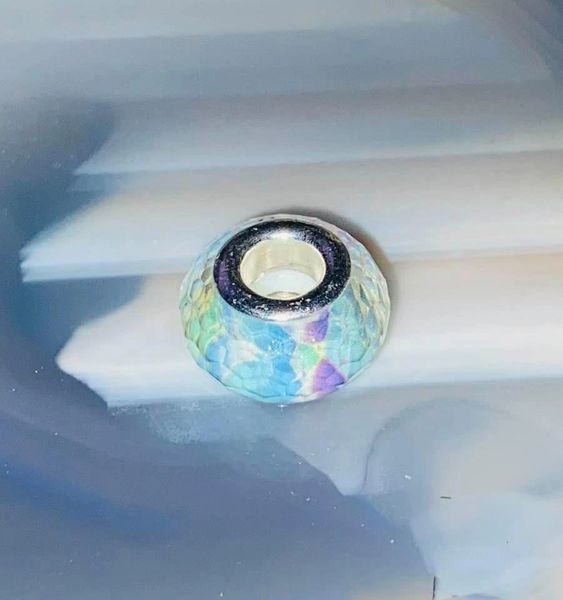 Description
Today we offer a male Encantado who was conjured Samhain night of 2019. He possesses the perfect energy that only Samhain entities can possess. He is very, very powerful, wise, and completely determined with his magickal abilities.

This race is a gifted shape-shifter...He can manifest as an animal or as a human. He will take into consideration what like before he manifests.
He is very easy to work with and requires very little attention.
He is excellent at removing negative happenings...He can remove them before you even know about them.
If you seek a deeper connection with spirits and entities he will be an excellent guide. 

JHis main abilities include but are not limited to:
~Offering keeper protection against evil blujay76
~Granting wishes
~Boosting power of spells cast by you or for you
~Removing negative blocks
~Aiding in lucid dreaming
~Promoting psychic blessings
His best means of communication are through emotions, lucid dreams, pendulum and telepathy. 
Please email me if you have any questions.
His vessel is a nicely made glass bead.

Thank you for looking!