Use Code 75fall For 75% Off Orders Over 59.99
Samhain 2021 Spell For Protection From Psychic Attacks, Mind Readers, and Energy Thieves - Bonus Positivity Amplifier Spell!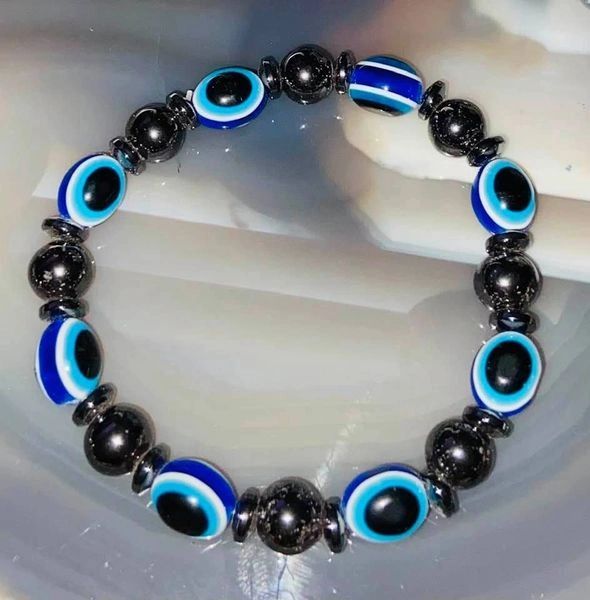 Description
This amulet was completed this last Samhain...It's alive with Samhain energy and it's ready to ensure you are protected and free of negative energy...As a bonus we also added our popular positivity amplifier spell!
Up for your consideration is a spelled bracelet that most people should possess.
The amulet offered today has been spelled by a full coven to protect the wearer from psychic attacks, energy thieves and black magick.
No enemy will be allowed to have any practitioner curse, hex, or wish bad luck upon you.
Psychic attacks happen more then we think. Many of us to not know it's even happening. Many forces in our realm use their psychic gift to drain our energy or read are thoughts. If these entities have a keeper they may share your most personal thoughts and secrets with that keeper. This pendant will put a stop to that and your energy and thoughts will remain yours and yours alone.
Wearing this you will also be protected from entities who drain your energy...Some malicious entities will drain our energy to feed themselves. This can leave a human weak in every sense of the word. If you currently share your energy with your spirits and wish to continue you may. It only stop the spirits you do not know about.
If you have any questions please know I am here and happy to help.
The amulet is a lovely evil eye beaded bracelet.

Thank you for looking!